Today I want to introduce Brittani, a star real estate agent in New York! Brittani is a bi-state licensed New York/New Jersey real estate agent and the sales champion of boutique real estate firm Acre NY last month! Brittani is a professional and resilient real estate agent who is good at communicating with clients . Putting the interests of customers first and focusing on "customer experience" is the key to customers' willingness to buy a house with her.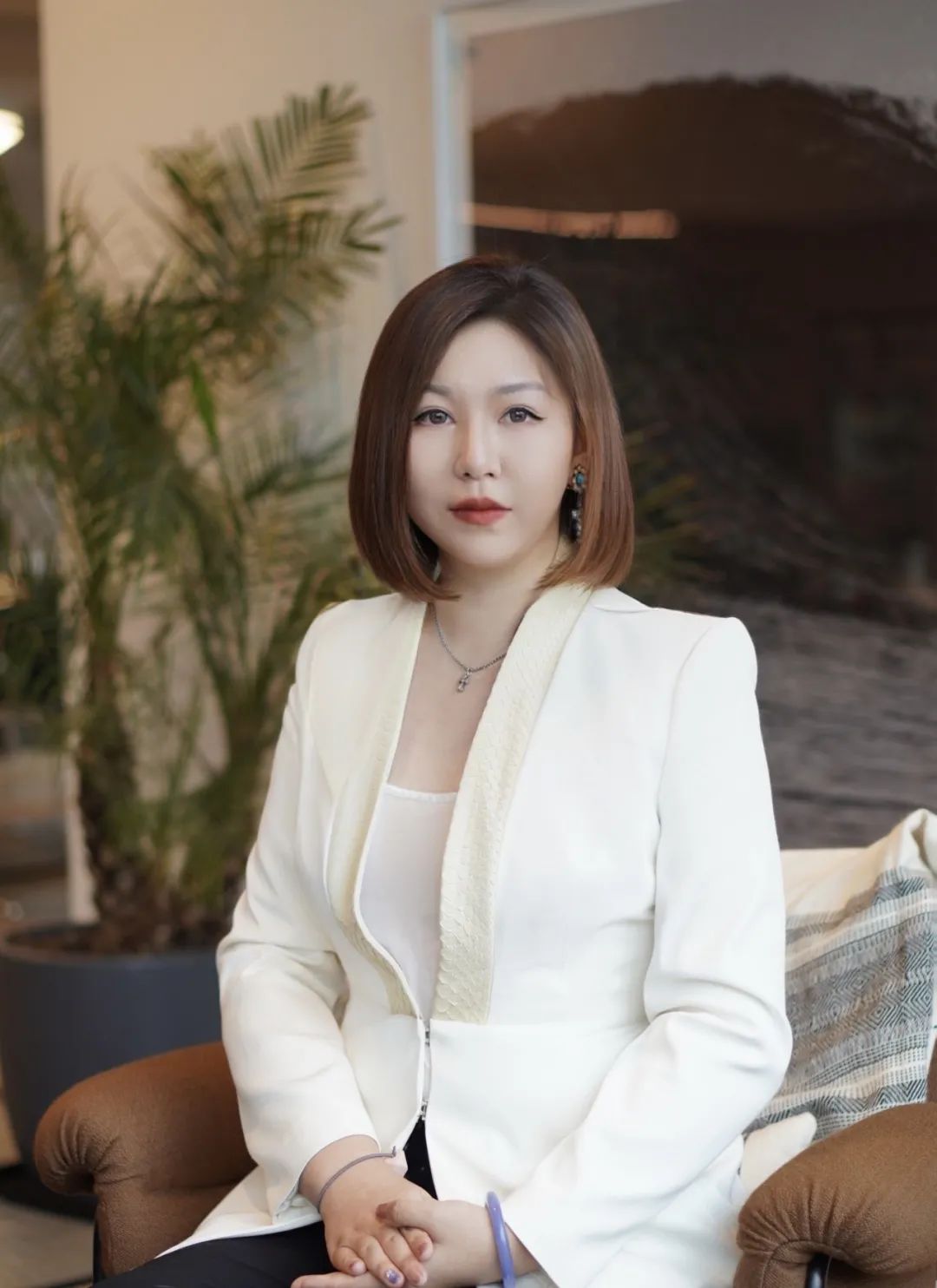 Brittani earned a double master's degree in finance and fashion management from Rutgers University, and started out with a stint in the luxury industry before joining boutique real estate firm Acre NY as a real estate agent. The experience of working in the luxury industry has helped her to master the skills of communicating with different clients and being able to put herself in their shoes ; her own experience in buying investment properties and residential properties allows her to provide more professional and effective advice when consulting clients .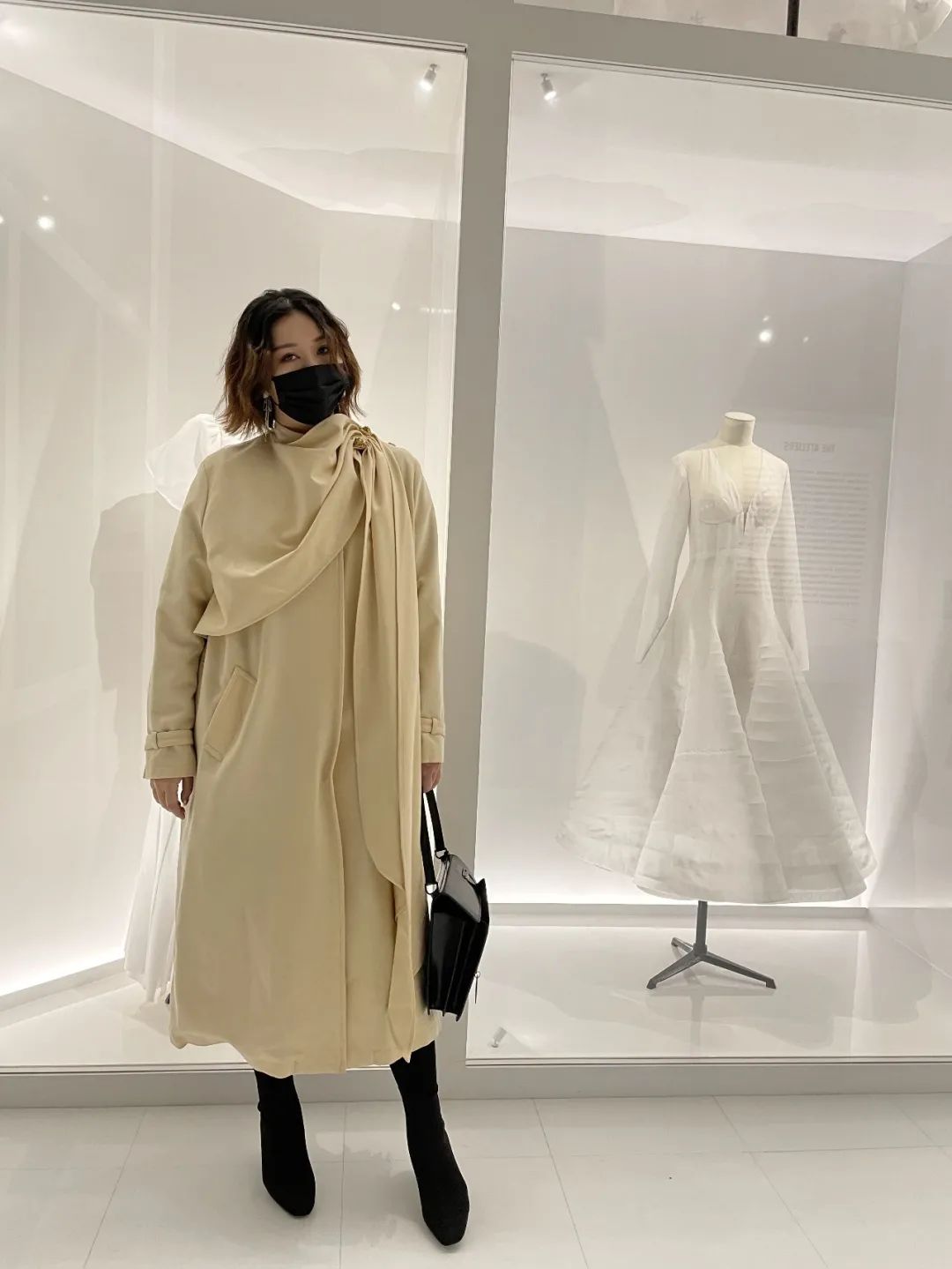 In life, Brittani has a wide range of interests and hobbies, and usually likes skiing, fashion, boxing, etc. And since becoming a real estate agent, Brittani's greatest joy has been visiting real estate websites Zillow and Streeteasy . Whenever she finds a property with a high price-performance ratio, she will be happier than the clothes she likes are replenished.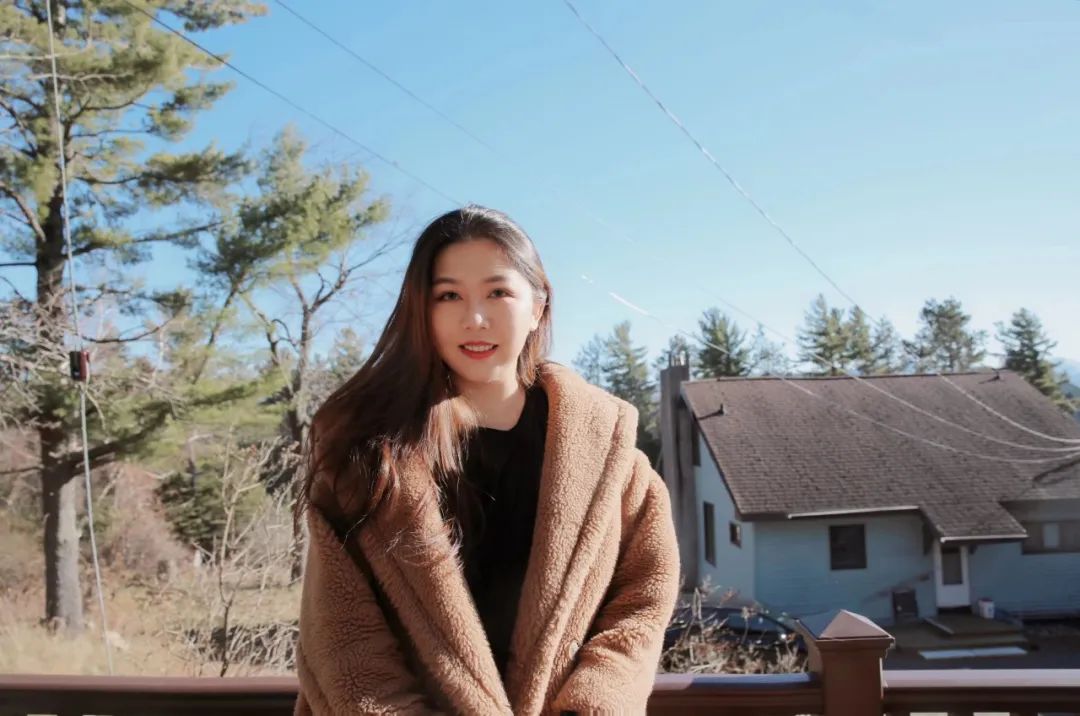 Today, the editor specially interviewed Brittani, and aimed at several common questions about buying a house for newbies in New York . Brittani also made his own answers. Let's take a look at what she has to say!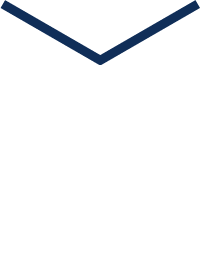 #Q How did you get into real estate?
During the epidemic, I invested in a property. At that time, I hadn't thought about being a real estate agent, but the agent in charge of me at that time gave me a very poor customer experience, both in terms of professionalism and communication. I used to work in the luxury goods industry, and I am very good at and willing to communicate with customers. Knowing the preferences of customers is a must for work, and it is my original intention to make customers happy and buy their favorite things . After experiencing the unprofessionalism of the former agent, I think since I like to see and buy houses, and I am good at communicating with people, why not try this industry? I am also determined that all my guests will receive the most professional service .
When I was browsing the social platform, I accidentally swiped the video of Acre NY star agent Mona. Whether it is the professionalism of the agent or the positive and sunny image of the company , I am very yearning for Acre NY. When I saw that the company was recruiting, I immediately submitted my resume and successfully entered Acre NY to join the Mona Team.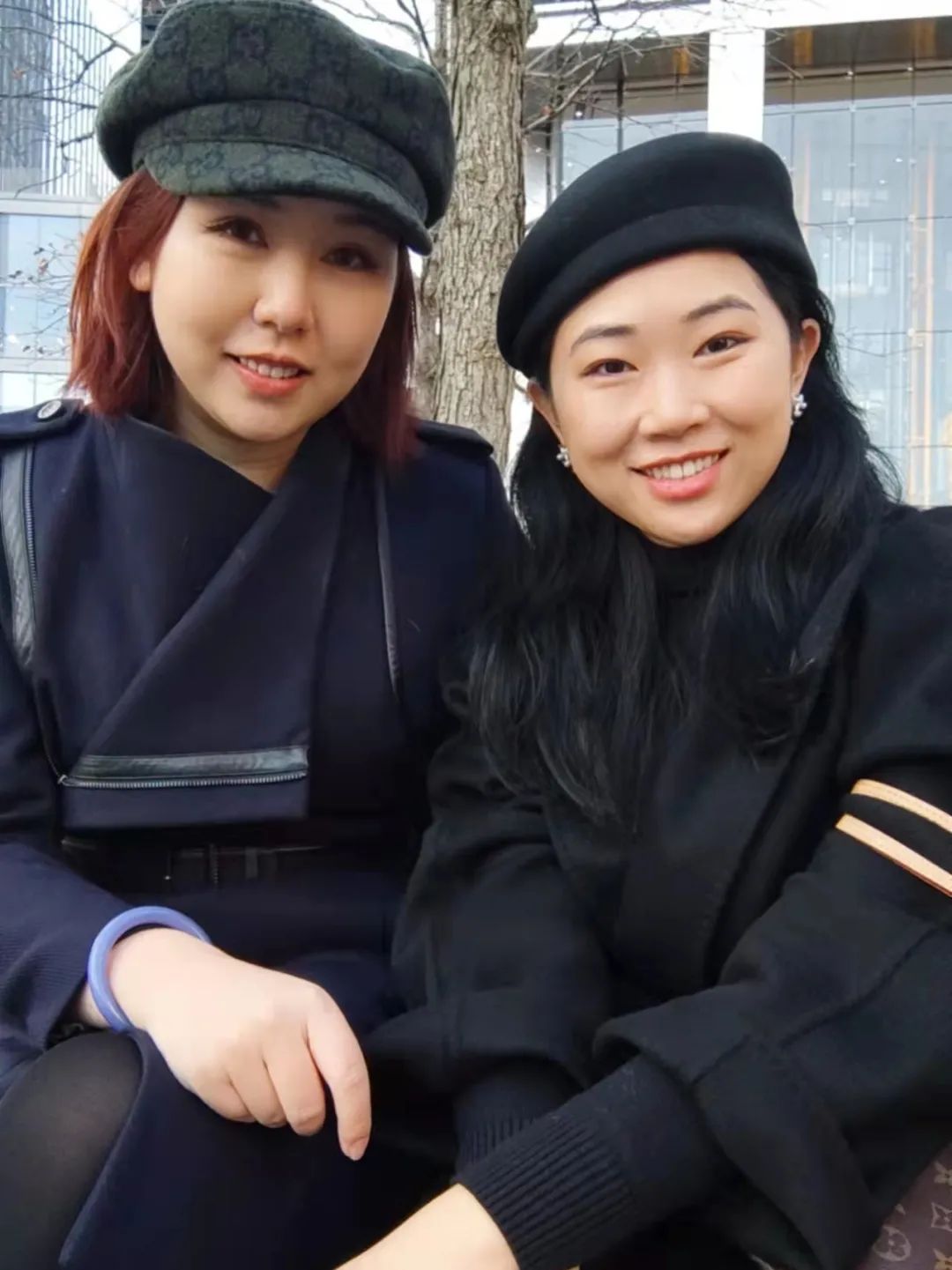 #Q You were named Acre NY last month "Best Realtor", what do you think The reason you got such good grades?
"Master leads the door, and cultivation depends on the individual." First of all, I need to thank my "Masters" and my colleagues. Everyone helped me a lot when I first entered the industry and they were willing to share their experience of renting and buying a house with me, which saved me from taking a lot of detours. .
In addition, I also think that networking is very important. No matter what the occasion is, I always emphasize my identity as a real estate agent, so that more people will recognize me, and if they really need me in the future, they will think of me. This way I have some potential clients.
#Q What are your strengths?
I am a dual state real estate agent in NJ and NY , and I have experience in buying home and investment properties in New Jersey and New York, so when buyers come to inquire, I can use my own experience and understanding of the surrounding environment to make Make some effective suggestions . Apart from that I am someone who is very willing to work for the best interests of the client . Below I will cite two cases to illustrate.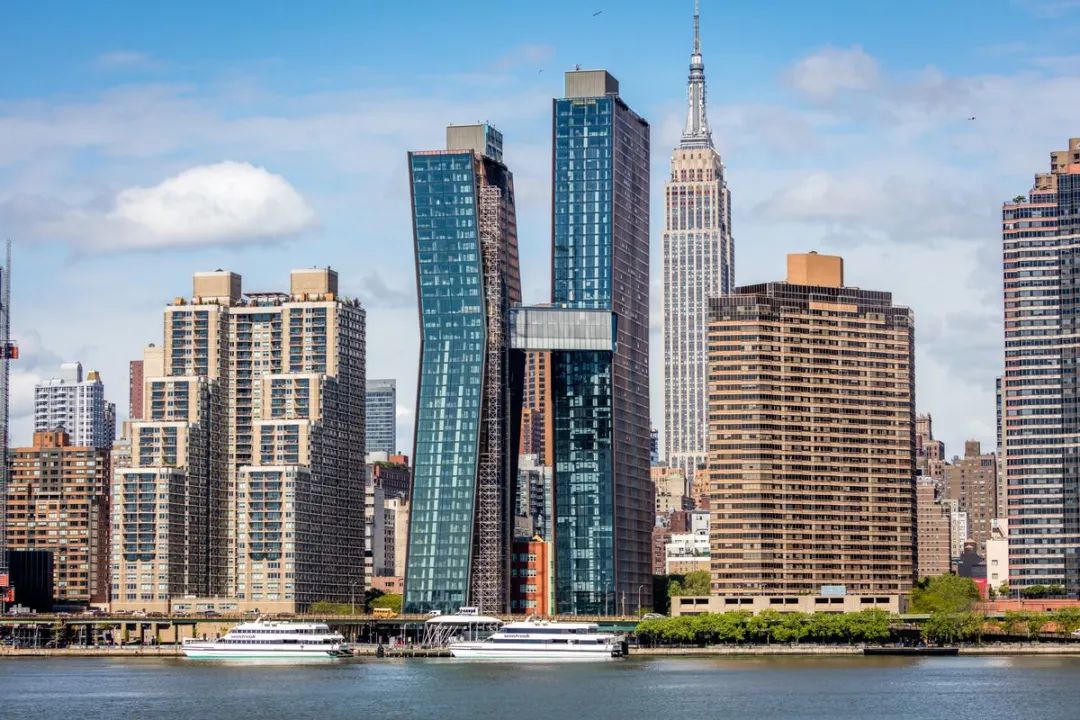 When I first rented a house, a group of guests applied for 2B of American Copper's "Hermes Building in New York". At that time, the building had a 14-month lease and get 1 month's discount, but because my guest materials were submitted one day late for the building Said to cancel the offer. The guest actually recognized it at the time, and said that if there is no discount, you can sign it and don't want to toss, but I don't recognize it. My guest's application was submitted before the discount was canceled, so I should enjoy the discount. So I sent 15 emails to the AC building in one day , made a lot of phone calls and talked for a long time with their manager who was on vacation , and finally let AC let go and say that it is willing to make an exception to give guests a one-month discount. The sense of accomplishment at that time was indescribable, and I am still very excited when I look back on it. Everything is for the sake of the guests, which is my original intention .
Another time this summer, a client liked the building at 75 Park Ln, New Jersey, but the developer was reluctant to release more 1B listings, saying that he wanted to see the market situation and re-price it. The guest later made an offer to other buildings, but did not buy it due to the seller's reasons. About two or three months have passed during this period, and buyers are a little discouraged and say they should continue to rent. I called the sales director of 75 Park Ln every day to ask for a house. Finally, in November, I got the first batch of 1B houses just released by the developer and let the guests come to see it. The guests also chose the apartment they liked as they wished . I am honored to be able to help customers buy their first choice rather than settle for second .
#Q What are your challenges?
When I first started out as a real estate agent, finding clients was a challenge for me, whether it was renting or buying or selling. There are so many real estate agents in New York, how can I stand out from so many people is a topic I have been thinking about .
So I tried social media, introductions from acquaintances, offline publicity, and various methods to promote myself. In this industry, you will get as much as you pay . The exposure on various platforms has enabled me to gain a lot of customers. I don't think it's scary to have difficulties, but it's scary not to think of ways to solve them.
#Q New York's future real estate market predict?
First of all, I am very optimistic about the future of New York real estate. New York has long been one of the best cities in America for long-term real estate investment . The New York real estate market is booming year by year. Home prices in New York nearly doubled in the 2010s. Prices will certainly continue to rise as supply and demand continue to favor sellers .
A phrase I have always said is "New York rents are so high, you are helping others to repay the loan when you rent, and you are paying for yourself when you buy a house" . On average, a New York home sells after 160 days on the market. The trend for median days in the New York market has risen since last month. Because homes for sale stay on the market longer, buyers have a special advantage when negotiating prices. So they should take advantage of this and snag their favorite deals that would otherwise be bought by seasoned investors in a bidding war.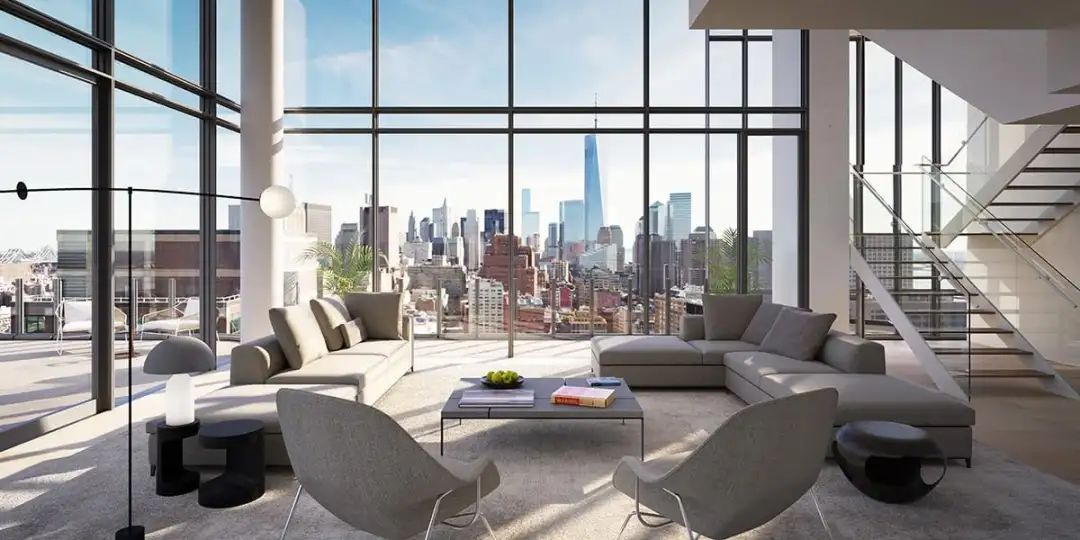 New York New York Home Buying Q&A
#Q renting, considering whether Should you buy a house?
It's really up to you and your family to decide. You need to measure it in terms of funds and housing needs. Brittani can only say that the market is hot now, the supply is in short supply, and the price is still on the rise.
#Q Buying a Home in New York vs. Home Buyer Status Are there any restrictions, I am OPT/F1/ Can I buy a house with H1B status ?
The U.S. real estate market is very mature and open to foreign investors, and generally, anyone can buy U.S. real estate .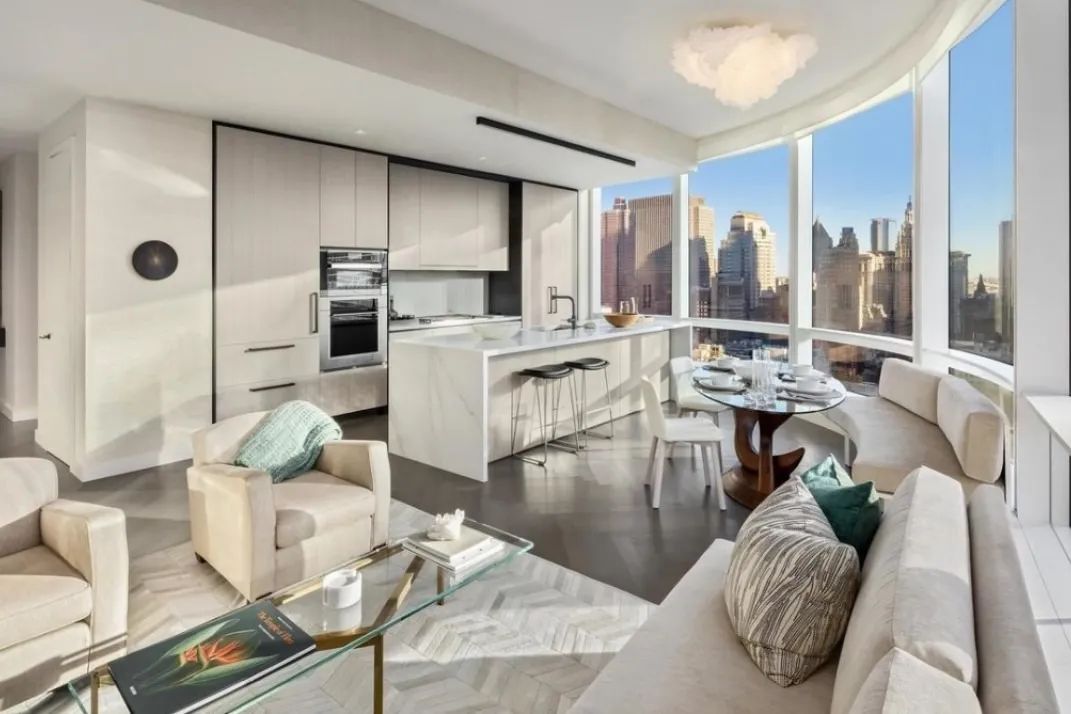 #Q Are New York Real Estate High Returns?
If you are buying a house in New York, people all over the world know that New York, the center of the universe, is a good place to invest, so there are high expectations. But I'm going to bust your illusions, with an investment residential rental yield of around 2%, buying a home in New York is more about the long-term asset appreciation potential than the short-term rate of return.
#Q Is it better to buy a new home in New York? Second-hand housing is good?
In the U.S., the majority of homes on the market are second-hand, accounting for 92% of all properties listed on the market ; relatively few new homes are new, accounting for only 8%. New houses and second-hand houses have their own pros and cons. It is recommended to ask a real estate agent to help you weigh and compare
#Q How to remit funds to buy a house in the United States?
If you have a company in China or the U.S., you should have no problem getting funds in or out. If you remit money in your personal name, you will be restricted by foreign exchange control, and you cannot remit the funds in one lump sum, and you need to remit money in batches. Buying a house in the United States requires a US bank account, which is convenient for remittance when buying a house.

The above is all the interviews with New York real estate star agent Brittani, I believe you will be impressed by her professionalism.
↓
Here's Acre NY's star real estate agent Brittani's contact details
You can ask her if you have any questions!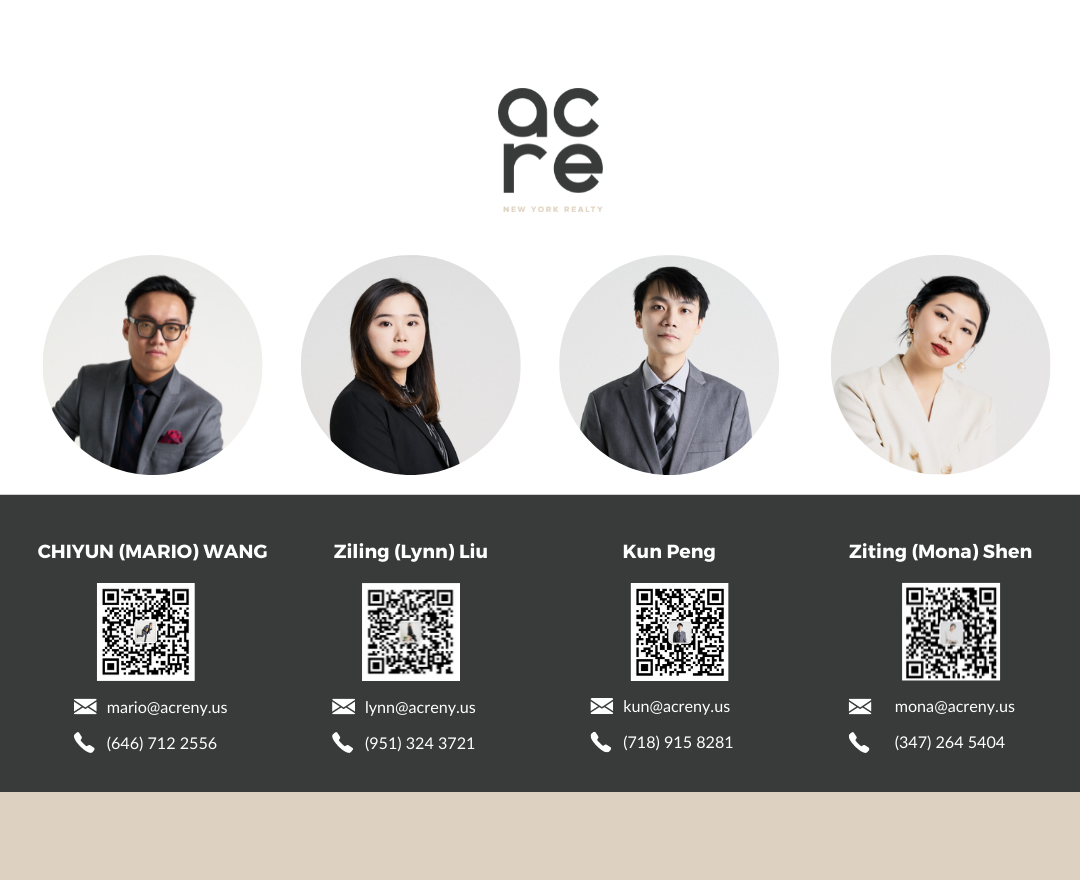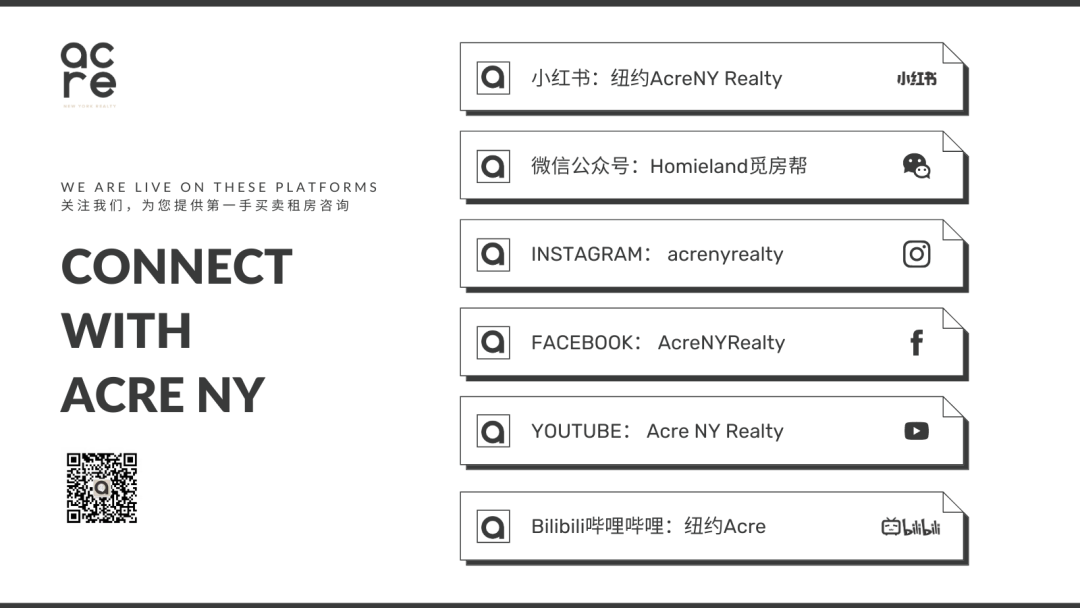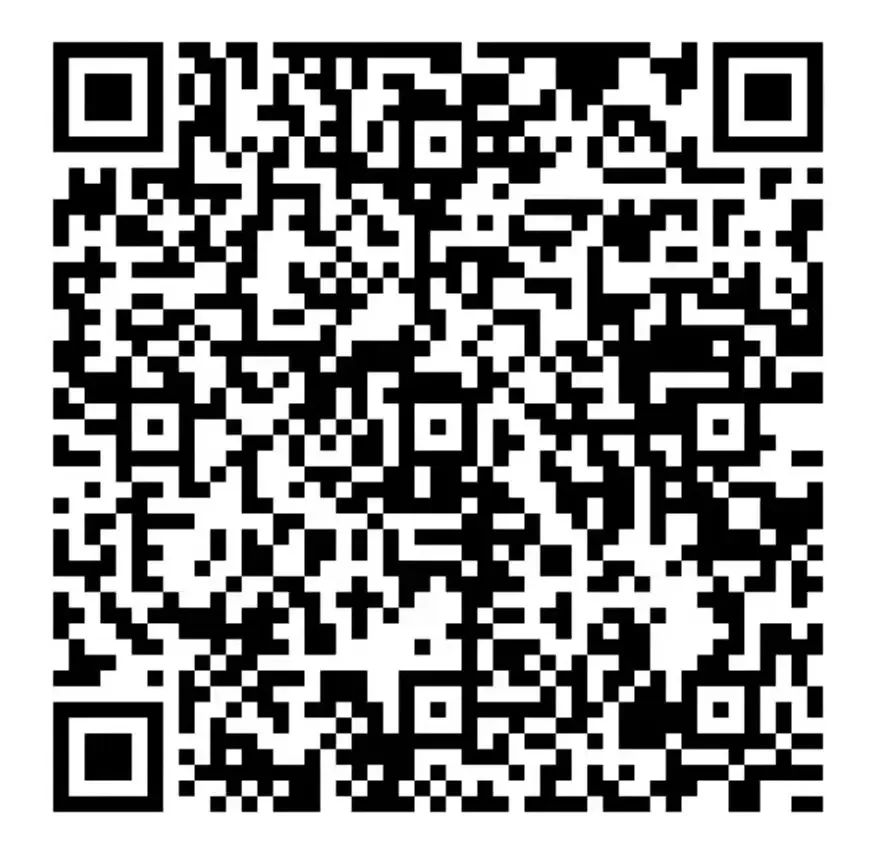 Acre real estate live broadcast group
Scan the QR code | Discuss the hot issues of buying and selling houses in New York!
www.acreny.us
Anyone interested in buying real estate in New York join us!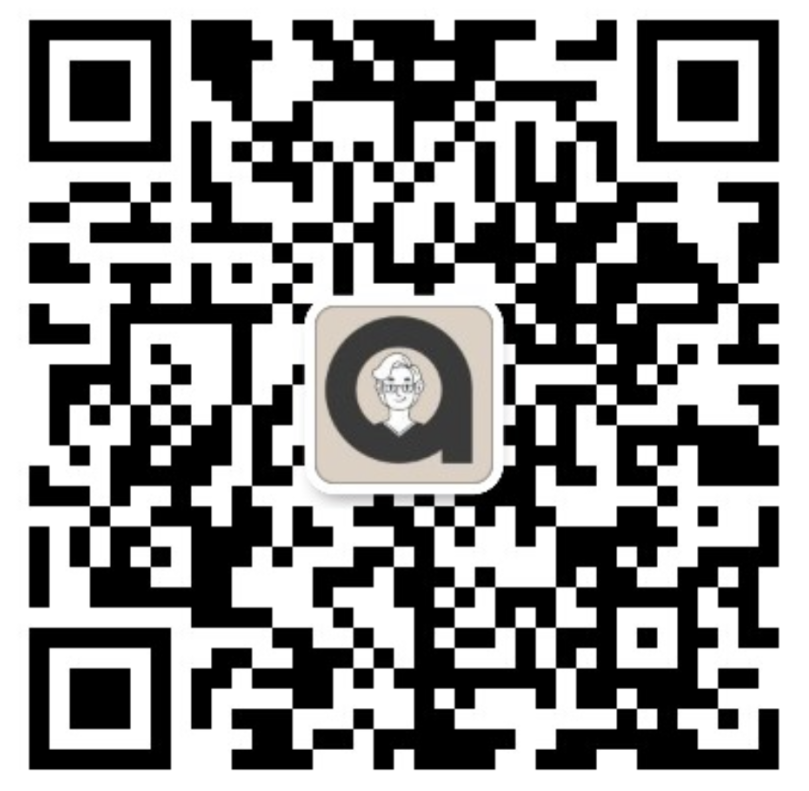 Acre NY
Scan QR code|Follow us
www.acreny.us
Addressing you first.