In the last issue, we introduced our star agent Mario, this issue we focus on Acre NY's rising star agent Lily ! Lily has achieved very good results since entering the industry, and was named the best newcomer in Acre NY last month due to her strong sales ability . Even her supervisor Mona praised Lily as a " proactive and creative " real estate agent.
At work, Lily is smart and thinking, with strong information search ability and market analysis ability. That's why every time a client asks, Lily can quickly and accurately find the right property for them. In addition, Lily can always find cost-effective listings from the perspective of customers, rather than blindly advocating a certain building.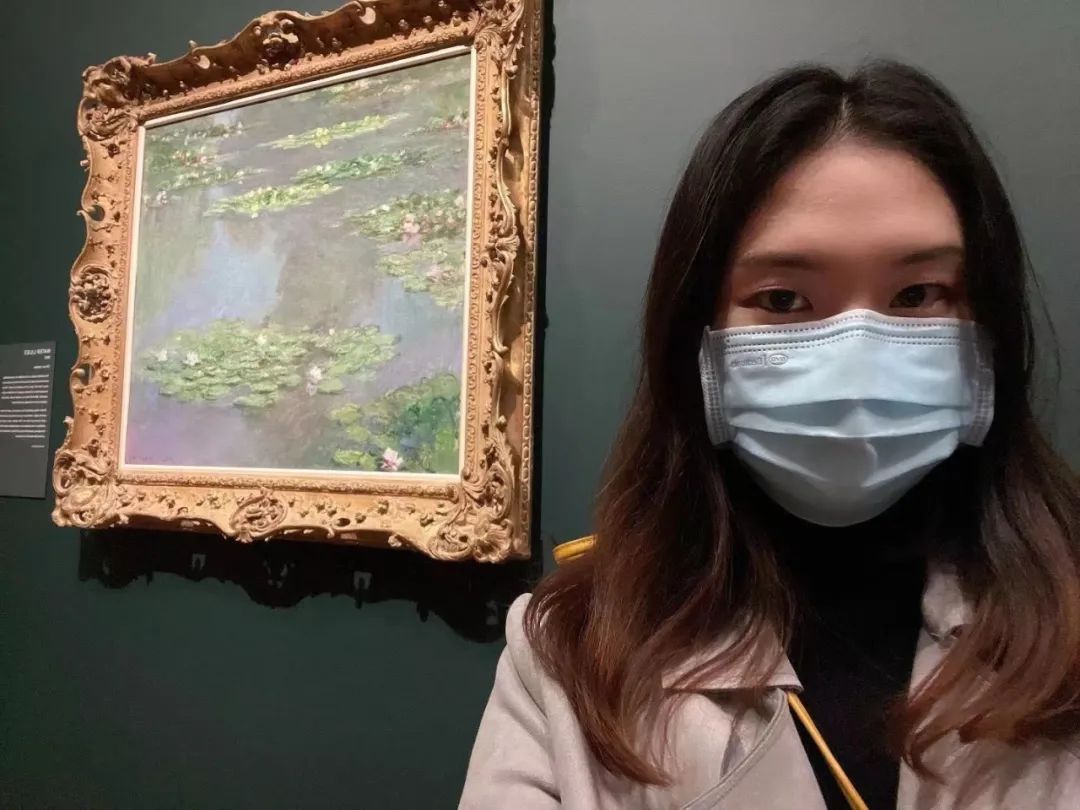 Lily in life also likes to chase stars and travel like all ordinary girls. She is lively and outgoing and especially likes to deal with others. Open her circle of friends, you will find that she is a person who is very willing to share, and you will often see her recommended aromatherapy or beautiful furniture. Let's take a look at her interview.
#Q How did you get into real estate?
It's all fate. At the beginning, it was because I saw the professional social activities held by our Co-founder Cathy of Acre NY in the New York area when I was reading Xiaohongshu. (I wanted to go there at the time, but I was delayed by other things.) Then I read the content of the Xiaohongshu on Cathy and Acre NY's official account, the content of the circle of friends, and I felt that Acre NY is a very professional real estate company , which made me very happy. I have an inexplicable sense of trust.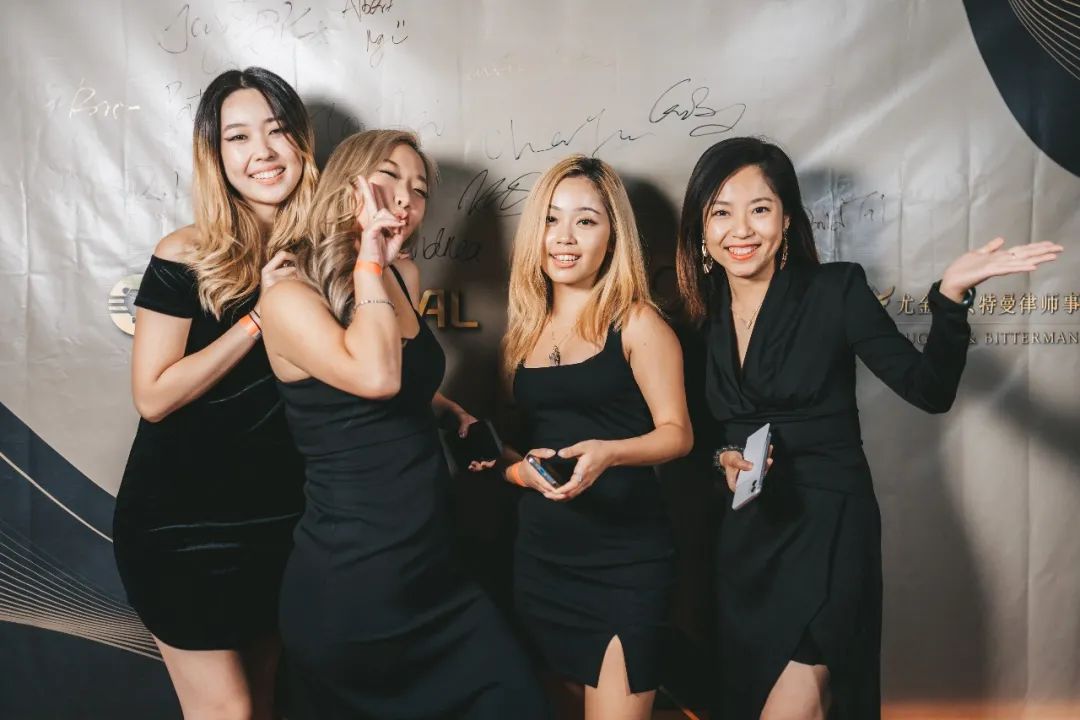 Later, I slowly searched for relevant information on the Internet and learned about the job of a real estate agent: there is no need to work, the time is flexible, and as long as you work hard, your annual income can be tens of thousands or even higher. It is a dream job for me who has experienced 996 internship.
I happened to see that Acre NY was also recruiting people. With my trust in Acre, I sent my resume to Acre with the mentality of giving it a try. After an interview, I successfully entered Acre NY.
#Q You were named Acre NY last month "Best Newcomer", do you think you are so The reason for the quick results?
First of all, thank you friends for your support! Since my friends know that I am a real estate agent, my friends have been very active in helping me promote.
And I think it's because I've been doing social media-related operations before, and now real estate agents basically need social media channels to acquire customers, so I'm relatively handy in this regard. There is also my ability to search for information . After understanding the market, whenever customers put forward their needs, I can provide them with some suitable properties very quickly and accurately .
#Q What are your strengths?
As a Taurus girl known as a "cost-effective display", she will definitely help customers find the most suitable and cost-effective housing for their different needs ! It does not mean that expensive is right, nor does it mean that cheap is bad, the most suitable is the most important! All for customer service!
#Q What are your challenges?
When I first started to rent a house, I faced some questions from clients, and sometimes it was really struggle, because I didn't know the whole market very well at the time, and I was afraid that the house I was looking for for my clients might not be the most suitable for them. But then, thanks to our Acre NY team leader, Mona, the management team and a set of methods for bringing new people, I quickly learned and got started with the entire rental business process and quickly understood the entire market .
When I encounter any problems and difficulties in the business, I will immediately turn to Mona and Brittani, the deputy leader of our group. They will answer my questions very quickly and give me feasible solutions . Our team leader, Mona, gave me the most powerful and timely support both in spirit and in providing information – this makes me no longer afraid when I encounter any difficulties, because I have her behind me. Support, I just let go and do it!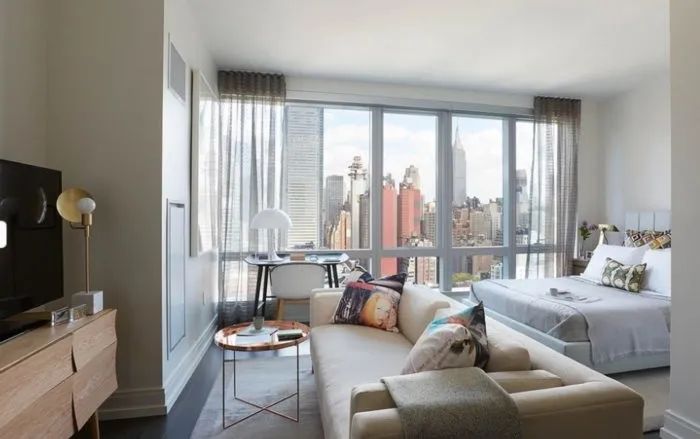 Another big challenge was communicating with the client and the building. I had a set of 2b2b in NJ signed this year by three of my former classmates who attended the same university. Since two of the classmates are in China, the time period for daily communication is very limited. During the period from room selection to booking, I basically get up early and go to bed late every day , in order to give timely feedback to building agents and customers . information.
When the materials were submitted, a guest's i20 had not yet come down, so I had to negotiate with the building agent to get the maximum grace time . When it was finally time to pay one for one deposit, because the overall 2b2b amount was not a small amount, I encountered a situation where the payment could not be made during the payment process. I also tried my best to help them find ways and ideas. In the end, it was because the debit card had a limit of $5,000 per payment, but it was successful in two installments. Finally, the application was successfully completed , and the next step is to wait for the check-in!
(Tips for renting a house: After confirming the house and signing the contract, when paying the deposit and the first month's rent to the building, pay with ACH as much as possible, the handling fee is low and convenient; also pay attention to fill in the account information in the system as soon as possible , because some systems require 1-3 business days to review your account information.)
#Q A brief introduction to renting in New York common areas and prices?
The cheapest rent in New York is about 1k per capita, and you can rent a living room in LIC or NJ. (It is also a good cost-effective choice if you can find roommates with relatively consistent living habits!)
The median rental price is generally 2k-3k per capita. There are relatively more choices at this price. You can refer to the following content.
If you are a person who pursues the ultimate quality of life, and the banknotes in your hand can realize the freedom of renting for you, there will be more housing sources to choose from. It is not a dream to choose a top luxury building! ! (However, it is suggested that these small partners can purchase a real estate as an investment plus self-occupation. There is more room for real estate appreciation in the New York area!)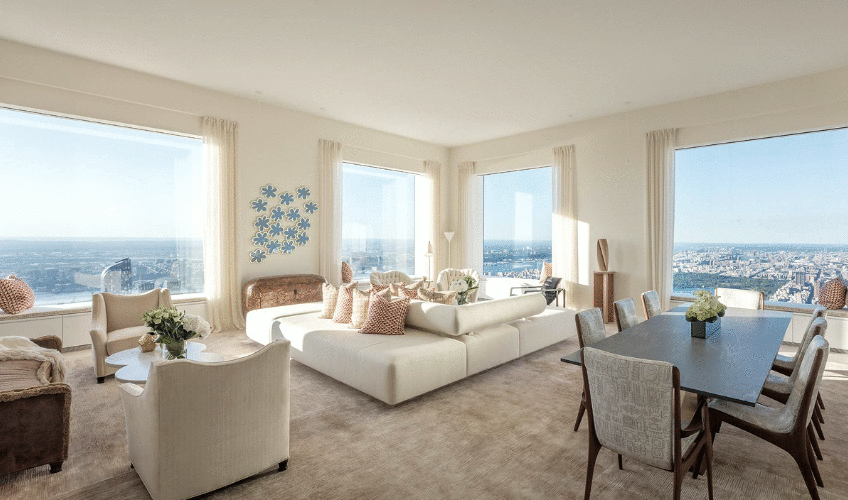 The following are listed in descending order of budget
1k-2k: LIC second bedroom/LIC living room/NJ second bedroom/NJ living room
2k-3k: NJ Studio/NJ 2b Living Room Unoccupied/Isle of Man Master Bedroom/Isle of Man Secondary Bedroom
3k-4k: LIC Studio optional/NJ 1b optional/LIC 1b/Isle of Man 2b living room
4k-6k: Isle of Man Studio optional/Isle of Man 1b optional/LIC 2b optional/NJ 2b optional/BK 1b optional
6k-9k: LIC 2b optional/American Cooper 2b/One Manhattan Square 2b/555Ten 2b/Waterline 2b/Ktown Penthouse 2b
#Q Predictions for the future rental market in New York?
The future rental market in New York will definitely continue to be hot . As long as there are students and working people here, real estate is just what people need, whether it is buying or selling or renting.
For the small partners whose check-in time is in the peak season, one month to one and a half months before check-in, it is the best strategy to check the room early, lock the room and sign the contract early , otherwise the rest will be some houses with low cost performance.
For the small partners whose check-in time is in the off-season, there may not be so many choices left for you, but you must start early when you see your favorite listing!
#Q Why did you choose to join Acre NY?
A big part of what attracted me to Acre NY in the first place was the brand image it gave me: young, positive and professional ! After joining the company, I participated in several team building, which made me understand that everyone is a group of people who can work and live.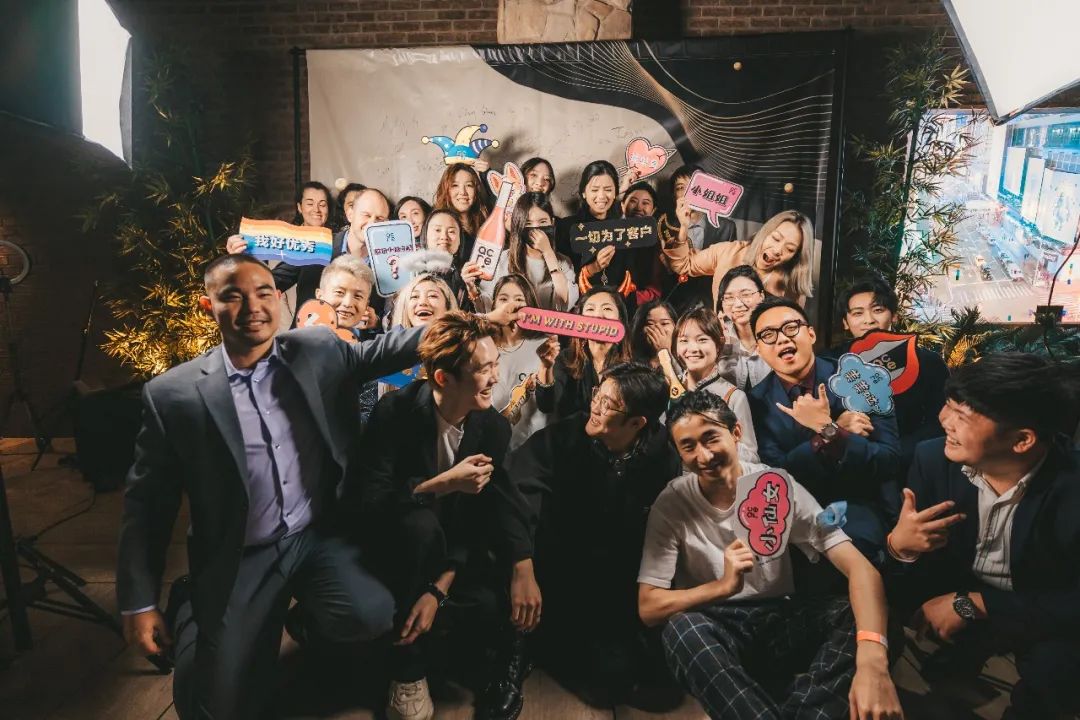 At work, the members of the Acre family are more supportive and cooperative with each other. If anyone encounters difficulties, everyone will come up with ideas together. And our Co-founder Cathy is a person who will not be stingy to praise others , she will really care about everyone in the team. She makes me feel that my efforts and efforts will be seen , which also gives me the determination to continue in this industry.
If you are interested in joining such a warm and powerful team, you are welcome to submit your resume to our HR lady ~ We also welcome like-minded friends to join the Mona team and fight side by side with me!
∨
JOIN US NOW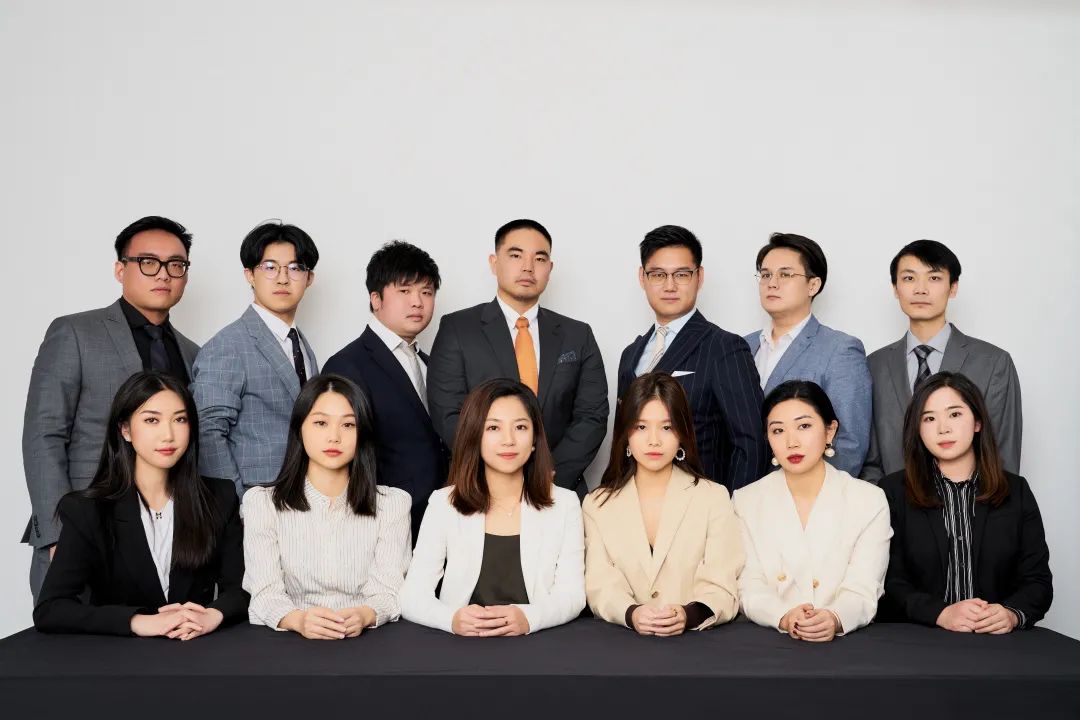 After listening to Lily's interview, are you also excited to join Acre NY? We at Acre NY are currently hiring for multiple positions . We have a happy and relaxed working atmosphere, provide complete real estate industry training, and provide H1B lottery opportunities for outstanding performers. Interested parties can submit their resumes to admin@acreny.us, we look forward to your joining!
For recruitment details, please click the link below
↓
Acre is hiring! JOIN US NOW!

The above is all the interview with real estate star Lily, I believe you will be impressed by her professionalism.
↓
Below is the contact information for Acre NY real estate agent Lily
If you have any questions about renting, you can ask her!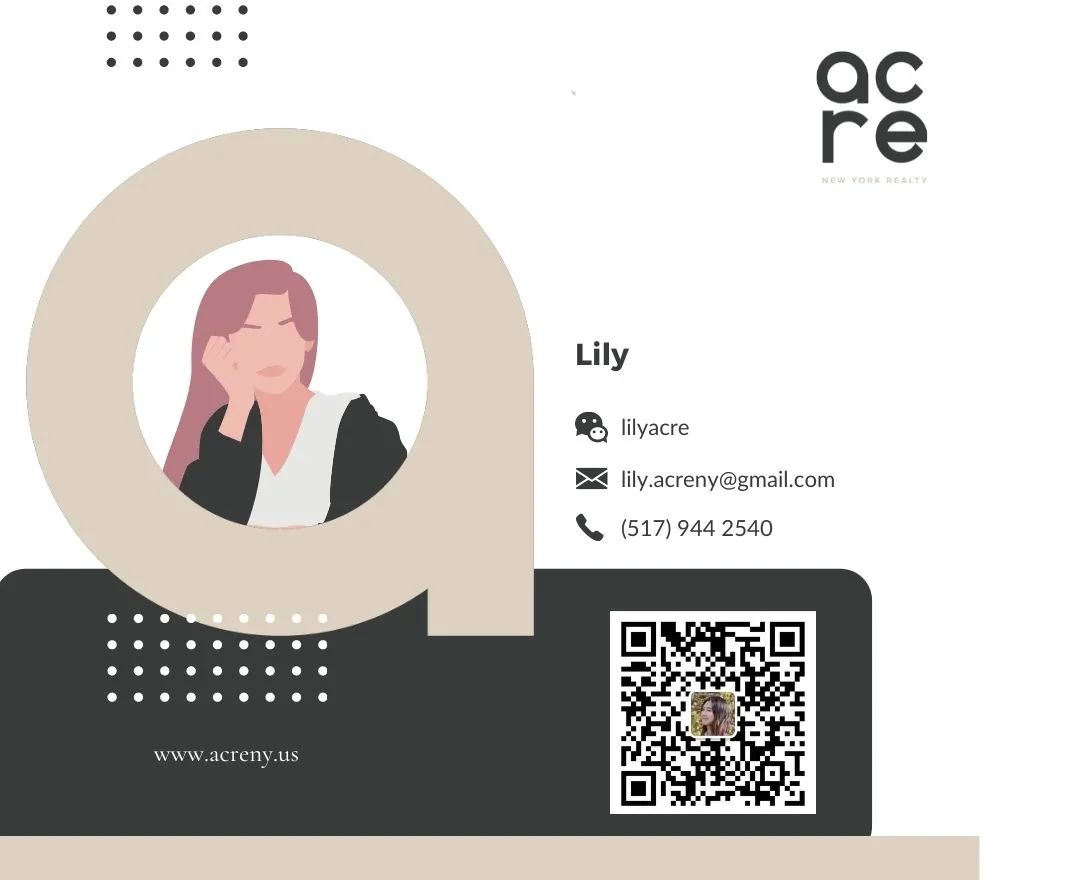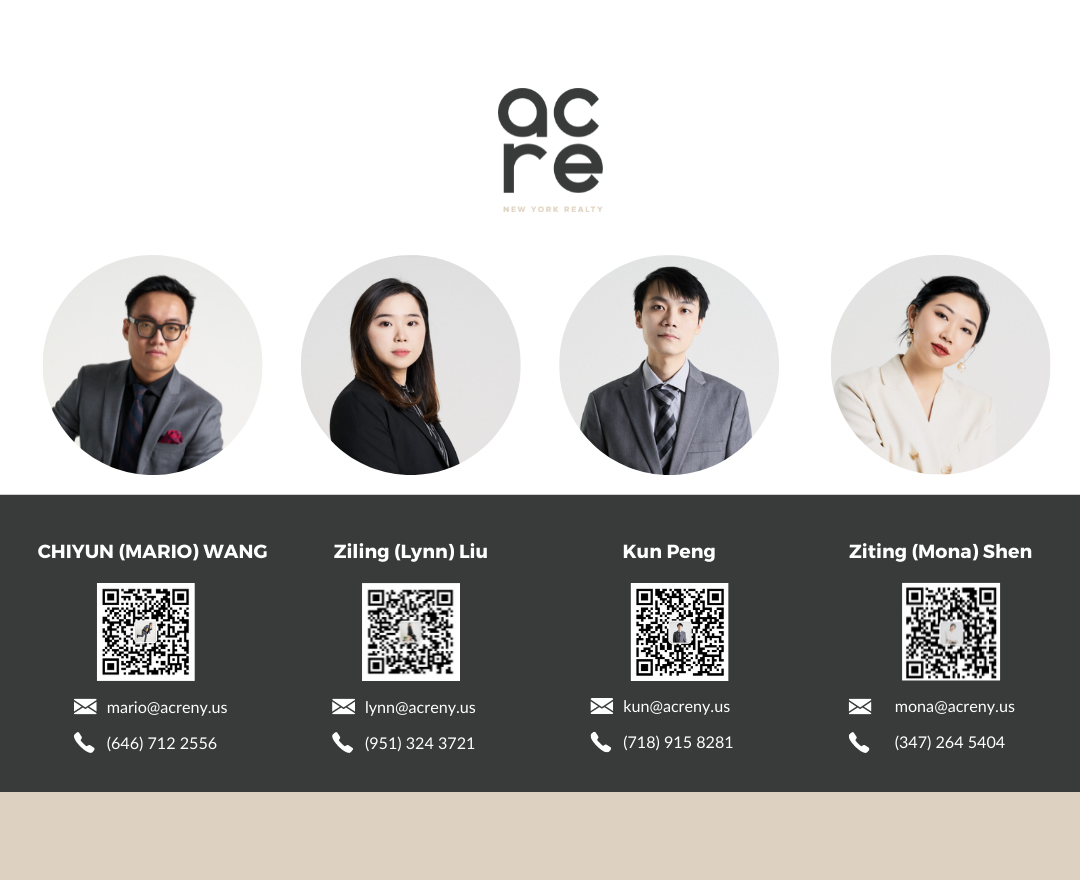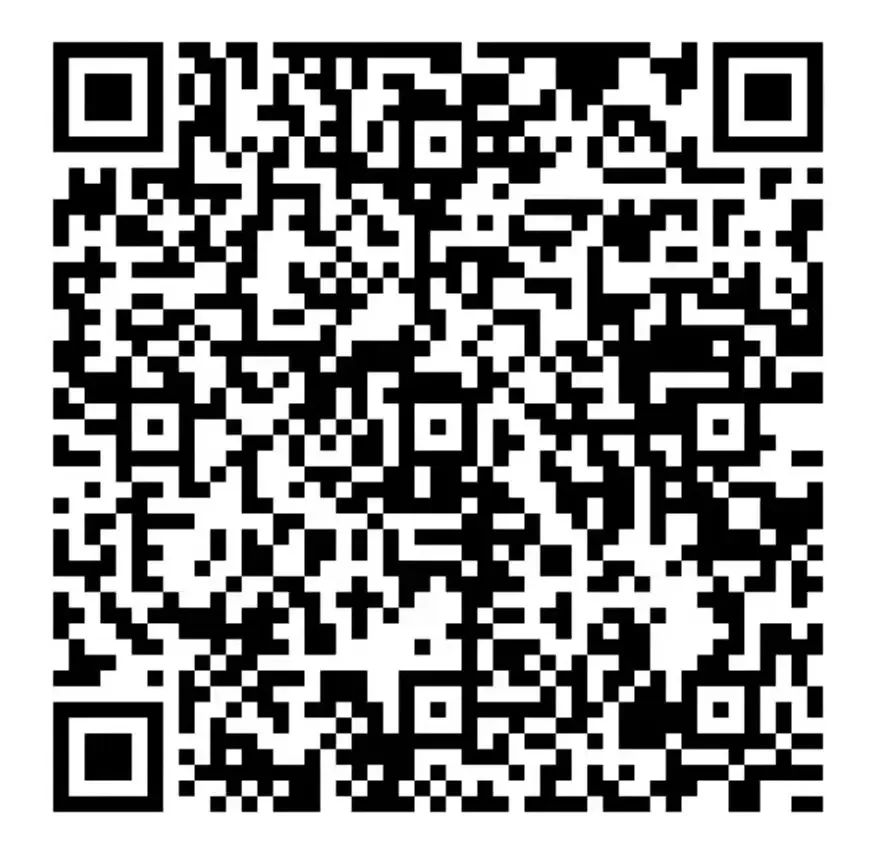 Acre real estate live broadcast group
Scan the QR code | Discuss the hot issues of buying and selling houses in New York!
www.acreny.us
Anyone interested in buying real estate in New York join us!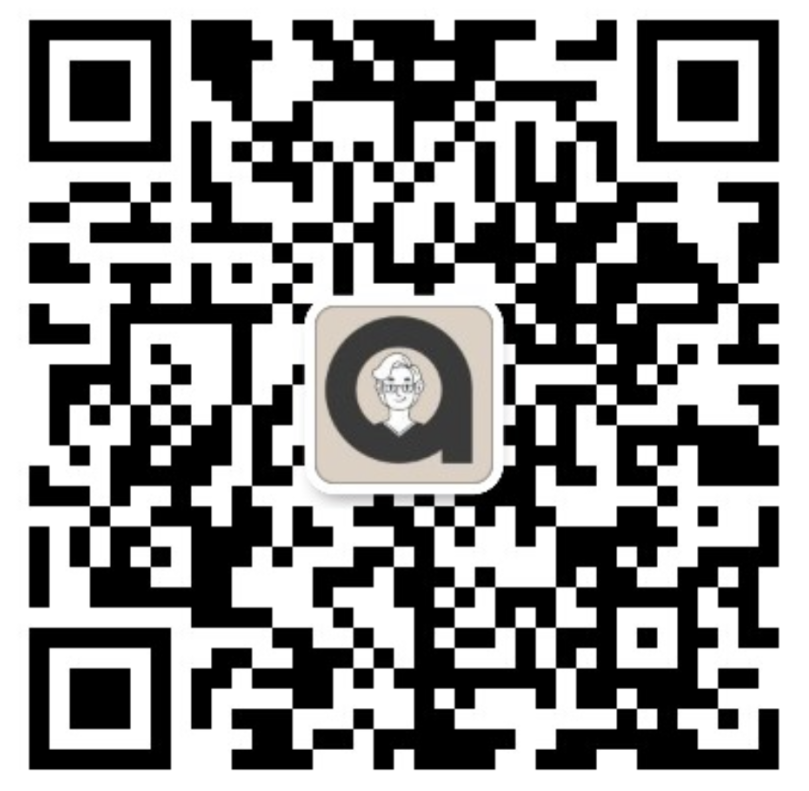 Acre NY
Scan QR code|Follow us
www.acreny.us
Addressing you first.