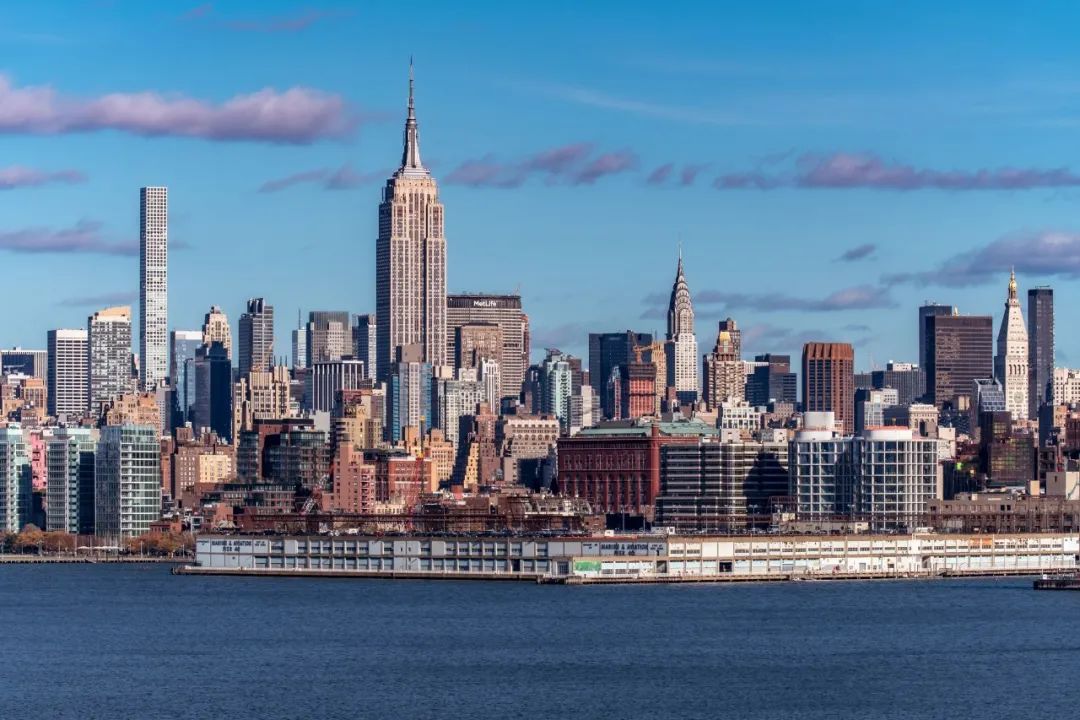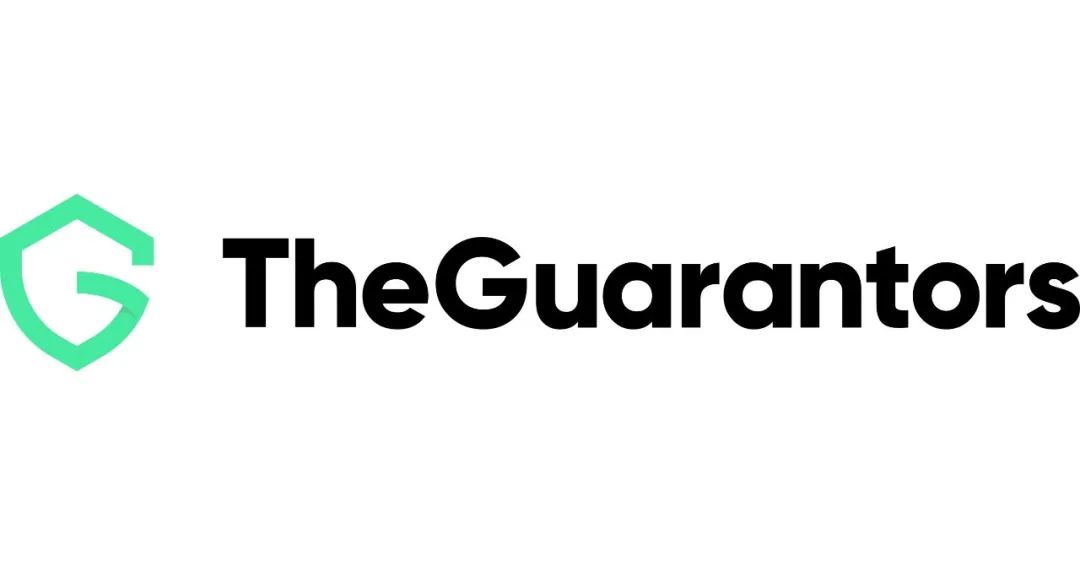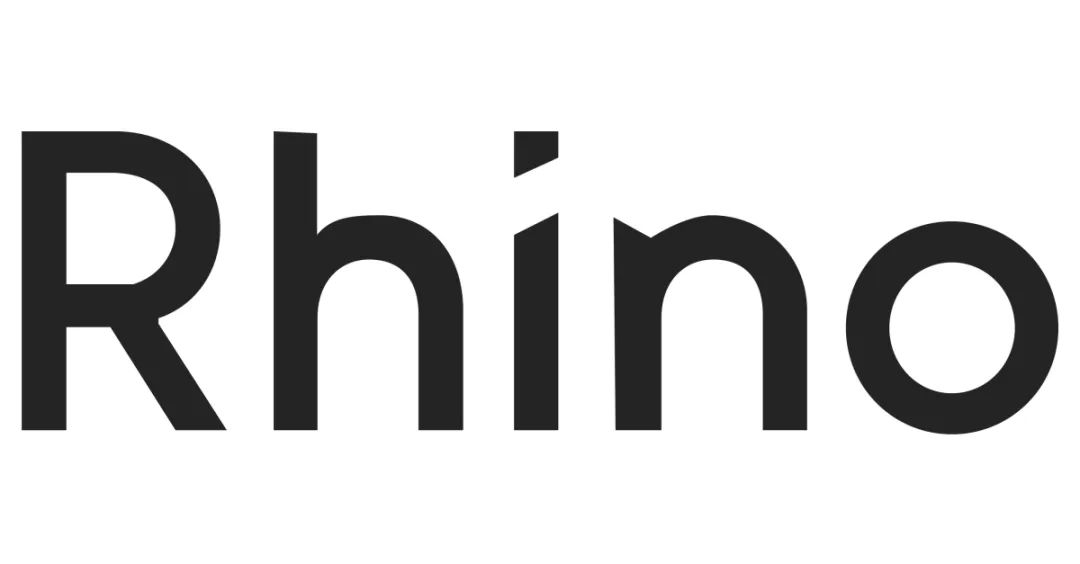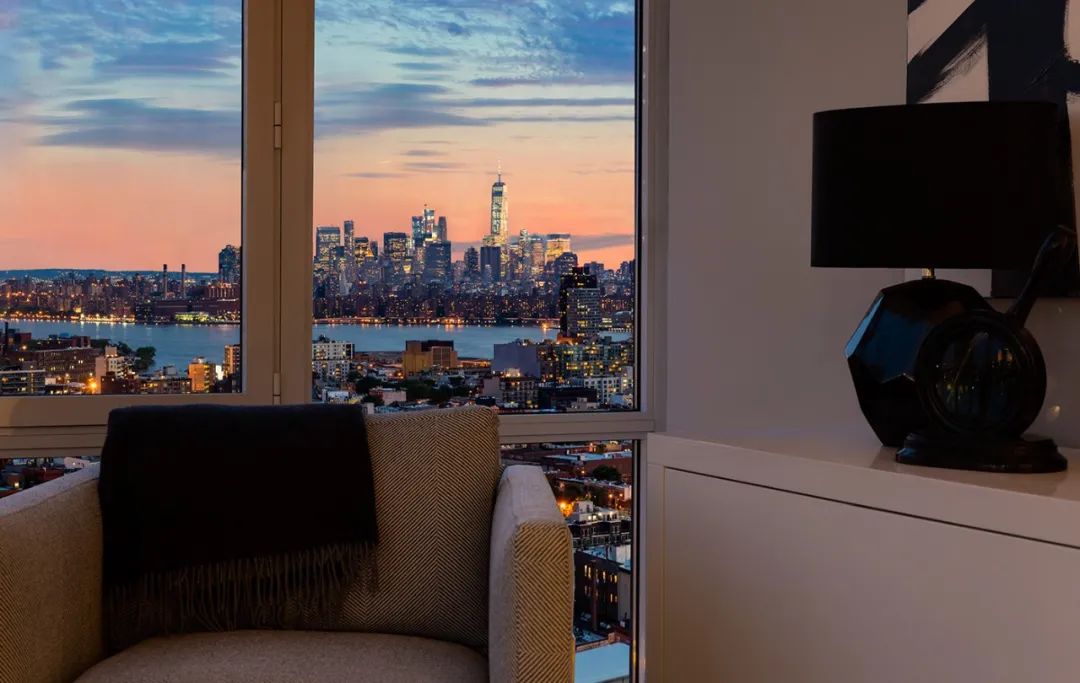 Payment method and deposit
The Guarantors: Requires a one-time payment of the guarantee fee, and still has to pay the building deposit, and then pays the building rent every month
Rhino: Pay the guarantee fee to the guarantee company every month, you can waive the building deposit, and then pay the building rent every month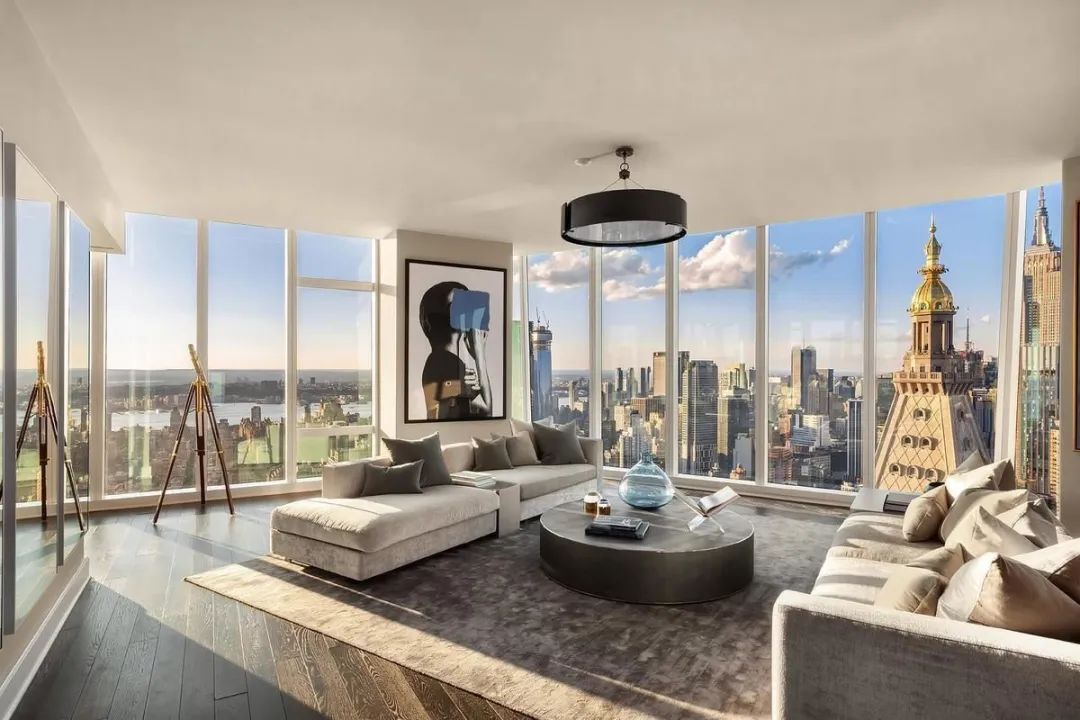 The Guarantors: Almost all rental buildings in New York
Rhino: mainly applicable to several buildings around Columbia
Visa/passport/ID card (if parental guarantee, parents' ID card is required) I20/School Offer Letter)
A deposit in the name of the applicant is required to be 45 times the monthly rent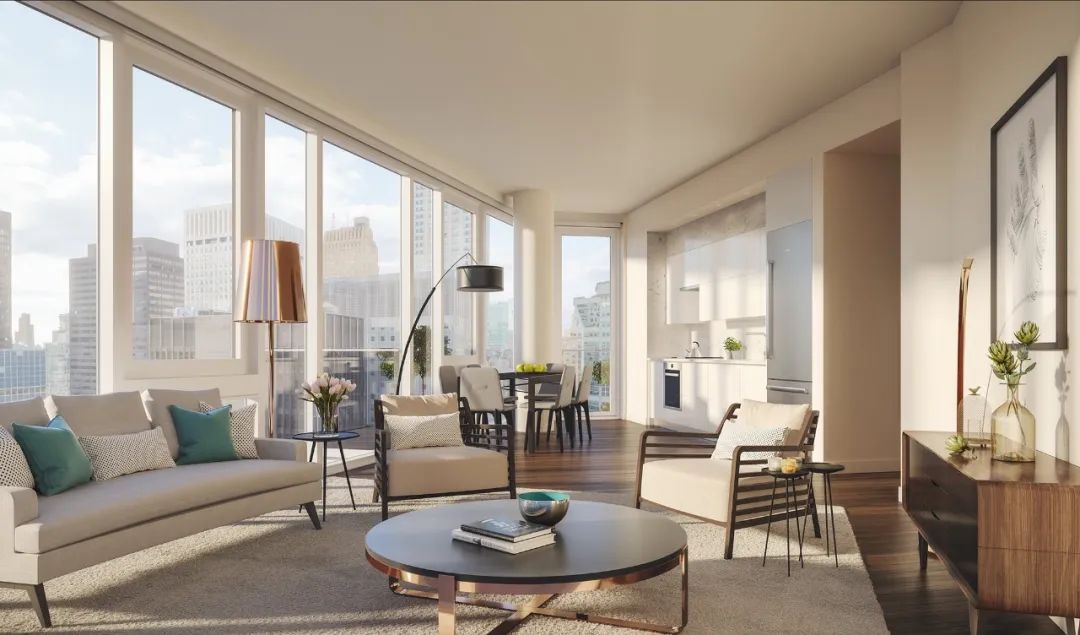 1 After submitting the application for the building, you can log in to the official website of the guarantee company to fill in the application and submit the application materials
2Wait for the approval of the guarantee company
3 The guarantee company will notify the building of the approval of the guarantee, and then you can sign a contract with the building
The above is the analysis of today's New York rental guarantee problem.
If you want to join the New York freshman group, please scan the QR code below, and the Acre assistant will pull you into the group!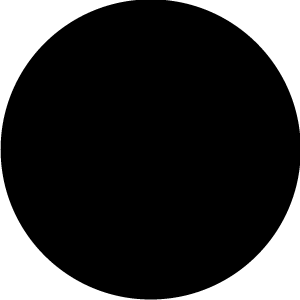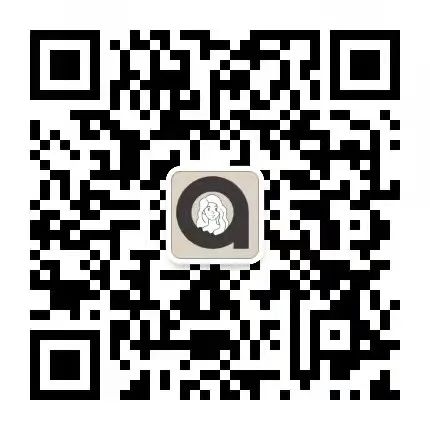 If you have any questions about renting/guarantee in New York, you can scan the QR code below for consultation!