Are you following us?
SUBSCRIBE NOW

This year, rents in New York have risen, and it is difficult to find a house. For those who work and study in the Isle of Man, the ultimate convenience often has a high price tag. Under the premise of a constant budget, high-quality living environment and the ultimate cost-effectiveness are often like fish and bear's paw, it is difficult to have both. As a satellite city, Jersey City , with the blessing of the fast transportation system path, undoubtedly provides another choice for people who are looking for a balance (convenience and quality of life)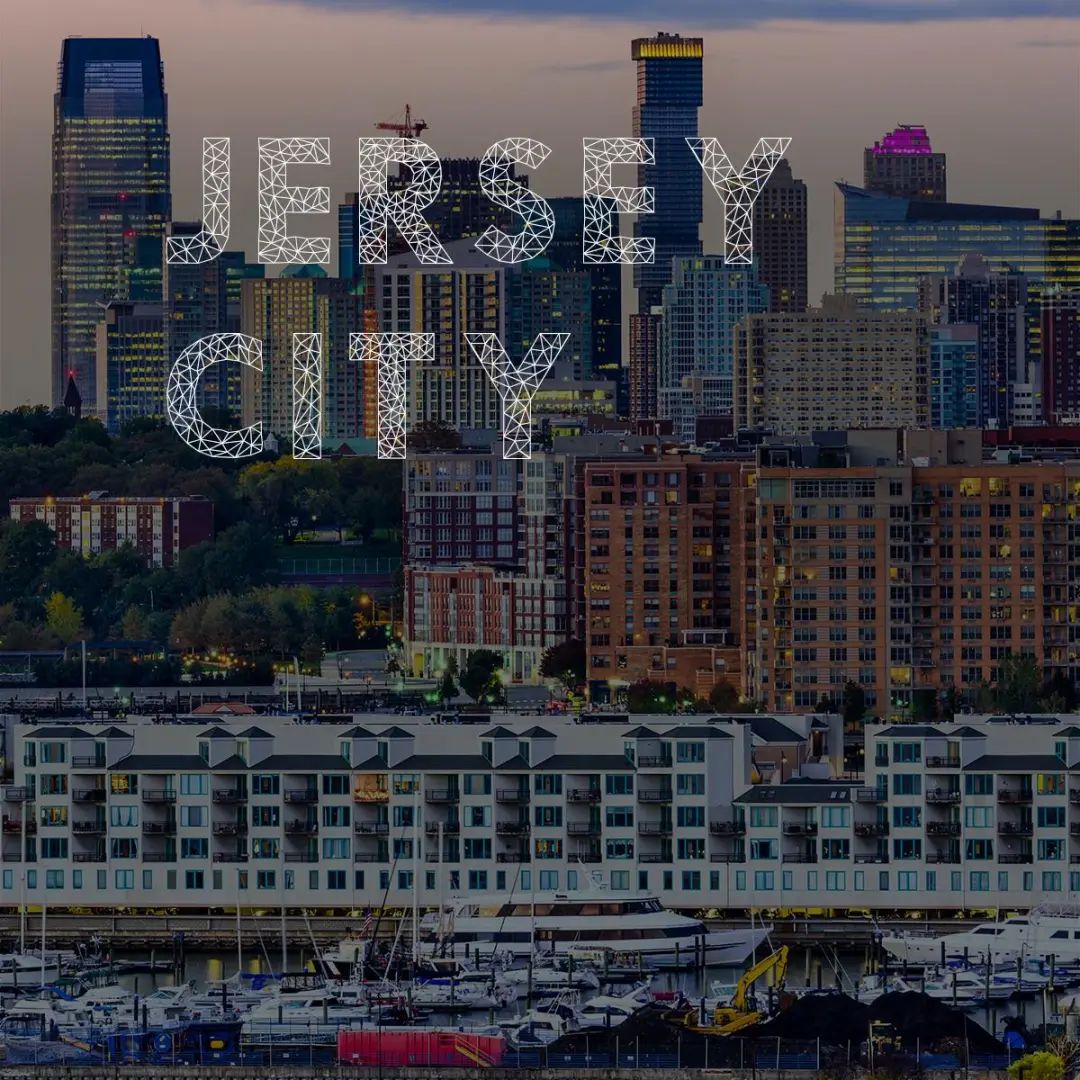 Jersey City Transportation Hub
PATH
Connected by the Path system are the four major areas of jersey City: Newport, Exchange Place, Grove St, and Journal Square. The planning of Path can be said to be quite elegant. Based on the frequency of travel, two lines with different destinations are set up: one goes through Christopher St, 9th ( directly to nyu) , 14th, 23th, 33th, and arrives at Midtown;
Another direct line to the World Trade Center goes directly to the World Trade Center and goes directly to Pace University .
Generally speaking, the positioning of Jersey City (JC) as a satellite city is to provide a beautiful environment, convenient living, sufficient consumption and entertainment venues and modern rapid transportation facilities connecting the central city to make up for the non-central location. Its most attractive part is to maximize the quality of life with the smallest commuting cost.
Essentially, those who choose Jersey are pursuing the perfect balance of high quality of life and cost-effectiveness. Pursuing this balance of tools and philosophy is undoubtedly the right choice. Sorting the needs, understanding the needs of the highest ranking, and then meeting each need as much as possible is the first task of every friend who plans to find the perfect place to live in jersey. And this is not an easy thing
On the other hand, the apartment buildings built around each path site are subject to the limitations of different geographical locations. The development and operators of the apartment also implement the strategy of differentiated competition, or focus on utopian high-end luxury and beautiful scenery (Urby), or Mainly promote cost-effective and extremely convenient transportation (JS), or provide excellent life convenience and natural delicate balance (vyv and columbus), on the basis of providing high-standard hardware facilities and perfect standardized services, maximize its own characteristics, in order to focus on different Focused consumers provide many choices, and strive to serve the largest range of consumer groups while highlighting their characteristics.
Based on the above situation, apartment tenants need to accurately convey their positioning and target group. Correspondingly, each potential resident who will live in Jersey City also needs to collect information based on their own situation and experience the real estate in person, in order to find out The most luxurious, the best service, the best location, but the best place to live. (PS: It's like looking for Mr.right, not necessarily Gao Fushuai and Bai Fumei, but it must be the one who is most compatible with him)

Another interesting thing about the real estate in Jersey City is that it is a young city, and many students and white-collar workers use it as their residence. A phenomenon brought about is that it is full of new things to satisfy the young crowd. The group on the first floor is not a legend here. Young people who know each other and are connected by various interests and hobbies gather together, play scripts, basketball groups, and tennis groups. . . . . Everyone looks after each other in the group, finds friends, trades all kinds of second-hand items, and brings convenience to everyone who lives here in another way.
This article will select some of the most representative real estates to make some introductions, with the intention of providing some useful information for everyone who wants to go out and find the perfect place to live in jersey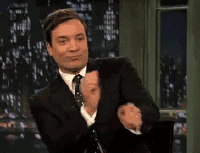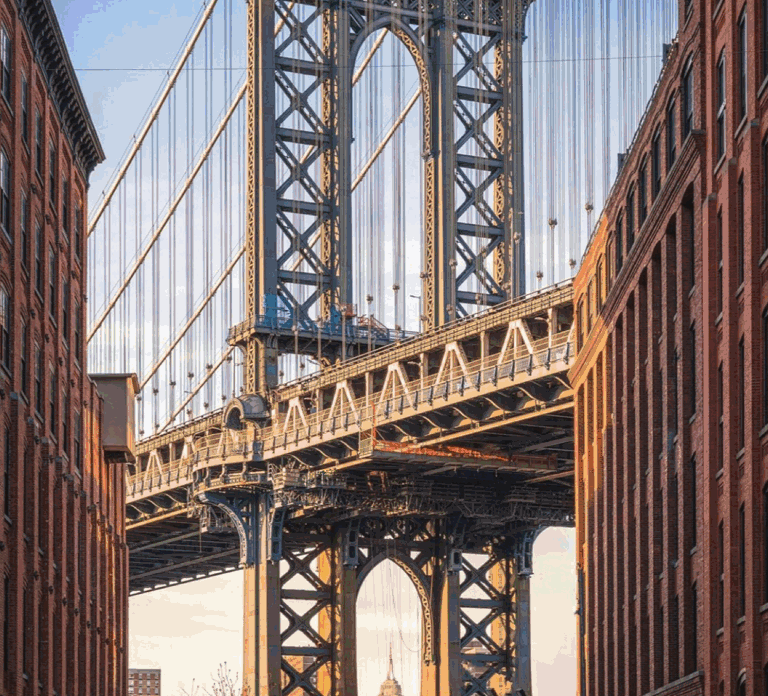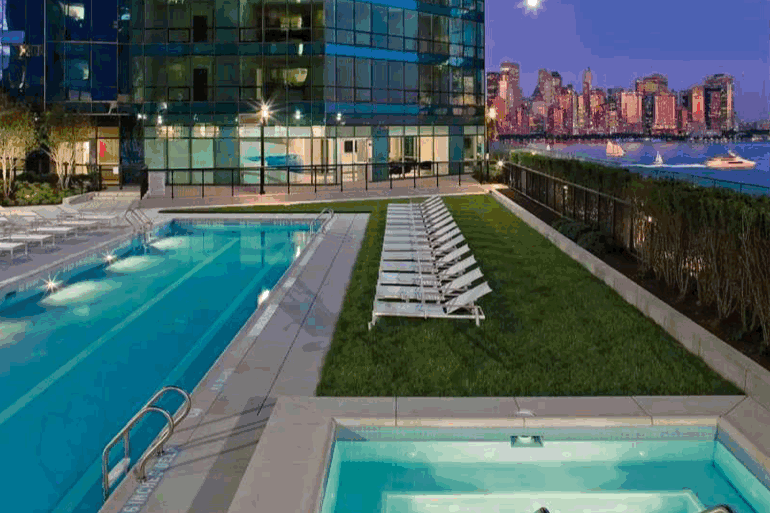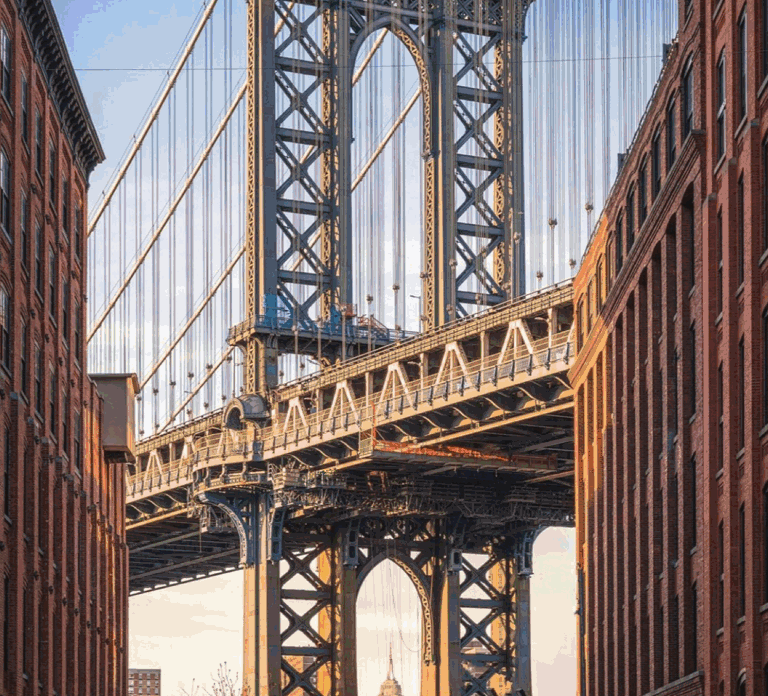 Compared with other areas, Journal square is still in the development stage, and the convenience of living is not as good as the above areas (suitable for students who focus on career and study, manual dog head), but the convenience of connecting with the Isle of Man is not inferior to other areas. Therefore, the development projects in this area are often known for their stockpiling and cost-effectiveness (representative is journal squared, new buildings, complete hardware, and a subway station downstairs, which is convenient for travel and lower in price than other areas). Of course, this is a huge benefit for car owners. The car can go everywhere in jersey within 15 minutes, thus enjoying convenience and high cost performance.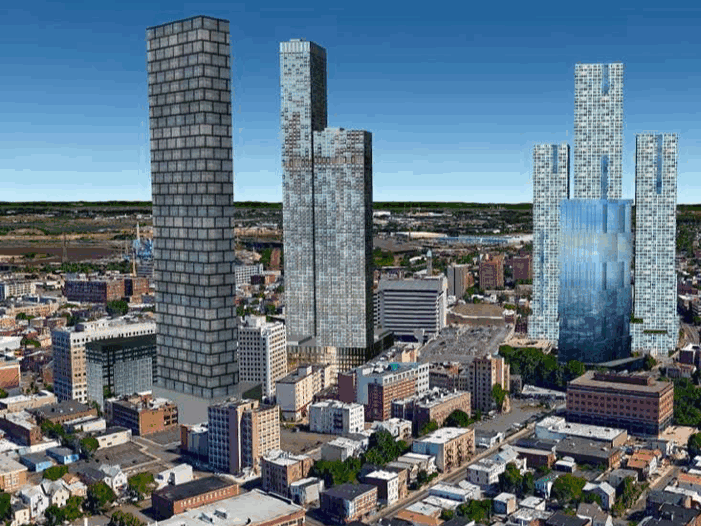 In addition, uber eats, panda takeaway, chowbus and other takeaway platforms cover the whole of Jersey City. You can not only get the food from local businesses at home, but also order the signature delicacies of businesses in Flushing, Isle of Man and other places, milk tea, skewers, hot pot, etc. You can enjoy it at home with the touch of a finger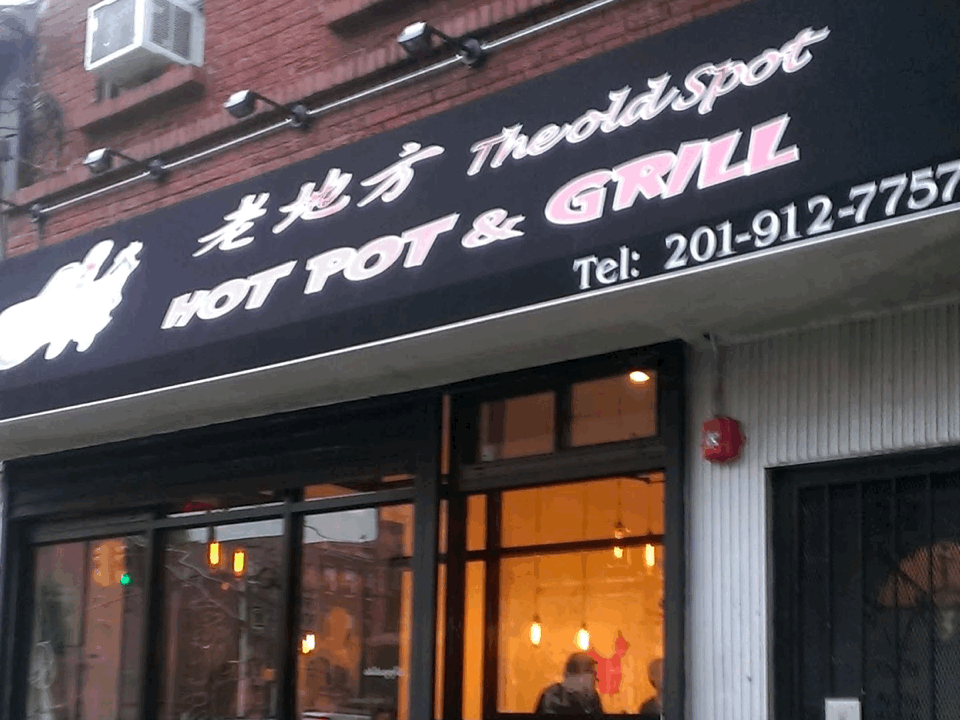 Here, there is always a way of life that you who love life yearn for

Exchange Place
Urby
"Create a utopian vibe for everyone to linger"
Mainly high-end, the scenery and life convenience are complete.
Urby is a modern building with 70 floors. It was designed by the famous DeSimone and constructed with high-quality materials. Urby with a super-recognizable building is also a conspicuous existence in Jersey City, which is lined with high-rise buildings ( 4th tallest building).
The internal apartment units are blessed with large and transparent windows, and most of the apartments have excellent views, which can provide a panoramic view of the city, enjoy the splendid Manhattan skyline, and experience the lights of thousands of homes.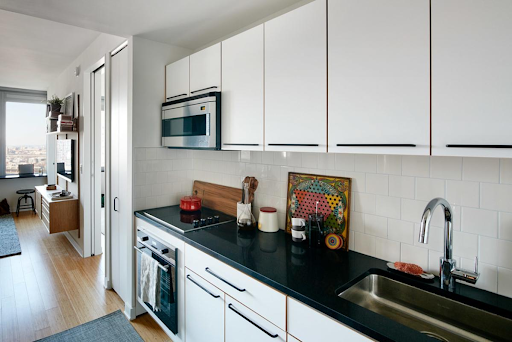 In addition, indoor washing and drying, high-end kitchen and bathroom facilities are also readily available. This unique building has a whole floor (9 floors) of shared social space, equipped with outdoor facilities such as a heated swimming pool, terrace, barbecue grill. The gym on the floor is fully equipped , which can meet the needs of aerobic and heavy training from beginners to advanced users. Together with a bar and a coffee shop, it provides residents with a good place for leisure and entertainment. Wouldn't it be a pleasure to bring three or two friends to gather in such a well-equipped location. Another unique service is the provision of a communal kitchen and regular cooking classes led by professional teachers.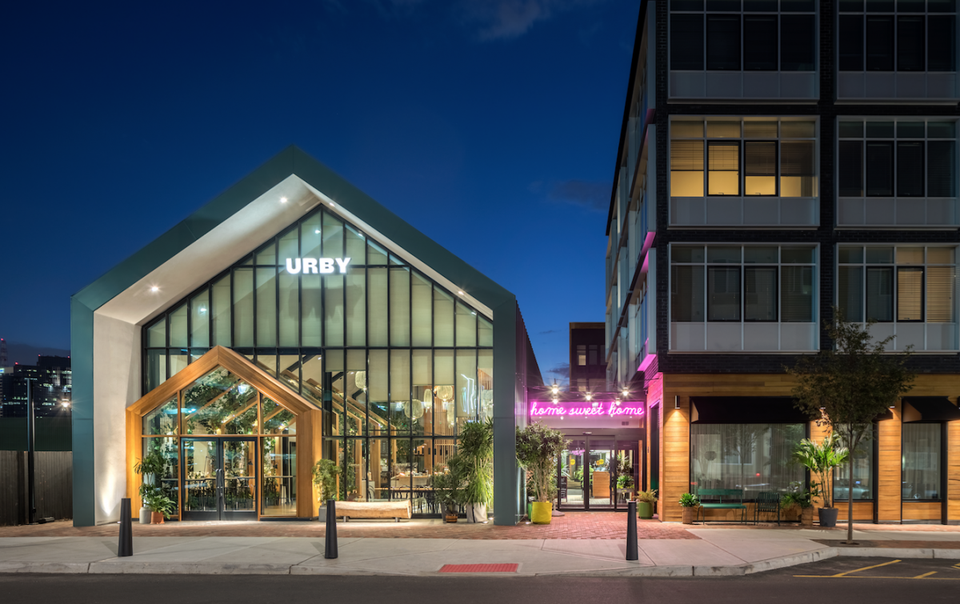 The location is excellent and provides excellent convenience. It is less than 10 minutes' walking distance from the three path stations. There are many choices of gourmet supermarkets around.
New Port
VYV
A walker's paradise, life is extremely convenient
Taking into account the scenery, arrive at the Riverside Park in five minutes
The latest online celebrity building in jersey city, built in 2019, consists of two towers, north and south. The location is excellent. It takes 5 minutes to walk to Newport Path Station. There are large supermarkets of BJ wholesale and Shoprite behind the building. It takes 5 minutes to walk to New Port's largest shopping mall (JCPenny, Macy's), and there are many choices of restaurants.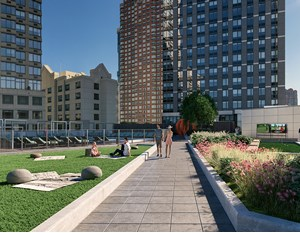 Building facilities include gym, swimming pool, pet park, game room, bbq grill, terrace. With pet grooming room, dog park, cute pet friendly. There is a daycare downstairs, which is very convenient to pick up and drop off children. Dedicated bicycle parking space, enjoy close and convenient travel.
All units are equipped with indoor washing and drying, and many one bedroom / two bedroom units have a large walk-in closet, which solves the problem of clothing display, so that you don't have to worry about having a lot of optional clothing
Some units can enjoy a close-up view of Hudson Lake and the middle and lower floors of the Isle of Man.
The interior apartment units are blessed with large transparent windows, and most of the apartments have excellent views, which can provide a panoramic view of the city, enjoy the splendid Manhattan skyline, and experience the lights of thousands of homes.

Grove Street
50/70/90 Columbus
Good social location, convenient life
Three buildings belonging to the same developer, 90 of which are newest. The whole building was designed by the world-renowned architect Costas Kondylis, and the interior design was designed by designer Andres Escobar, which is modern and well-utilized.
Sitting in the prime location of Downtown Jersey, downstairs is the supermarket and Grove Street subway station, 10mins to Manhattan, suitable for Pace, NYU, Parsons, Baruch students.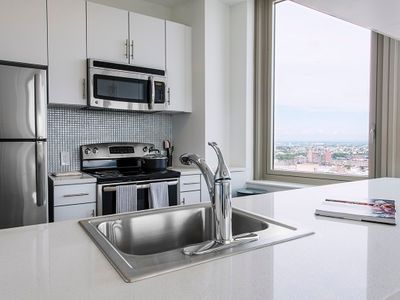 50/70 was completed earlier, so the price is relatively good, and the Statue of Liberty can be seen on the upper floors.
There are plenty of bars, cafes, and various boutiques around. Super close. Two-story gym. It also has an outdoor basketball court.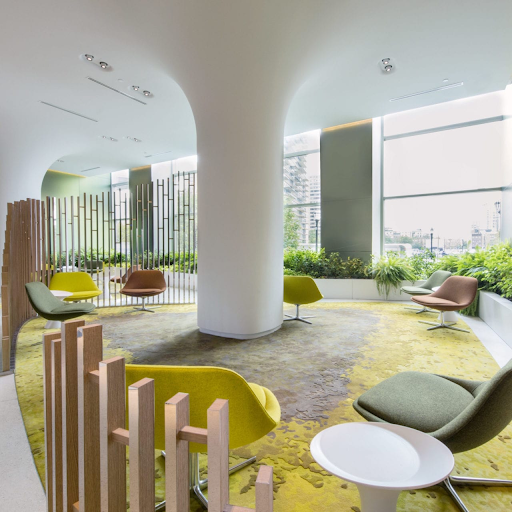 The Hendrix
Brand new luxury building, summer stay
 Built in 2022, Hendrix has 41 floors and a total of 482 units. Available August/September.
The interior has large floor-to-ceiling windows. The building facilities are also very luxurious, with a rooftop swimming pool, gym, and movie screening room.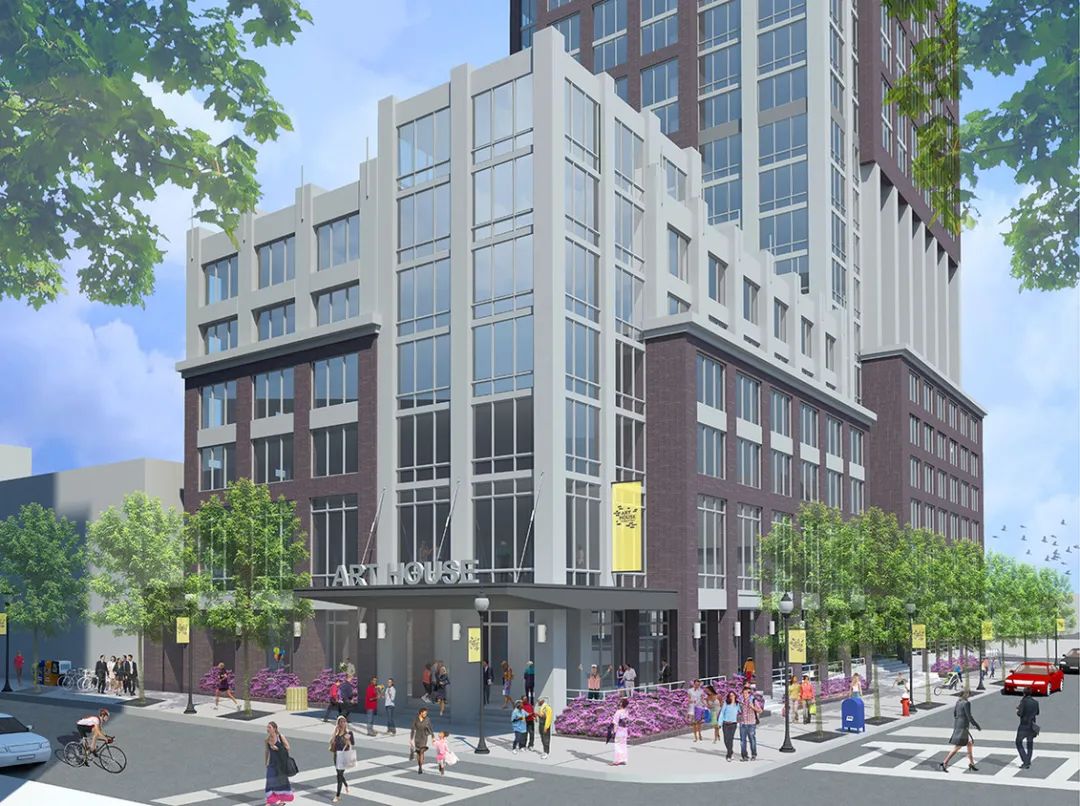 Transportation options include Grove Street, 0.1 miles from The Hendrix. Hendrix is ​​near Newark Liberty International, 10.5 miles (21 minutes) from the hotel and La Guardia, 13.1 miles (26 minutes) from the hotel
351 Marin
The king of cost performance, the favorite of international students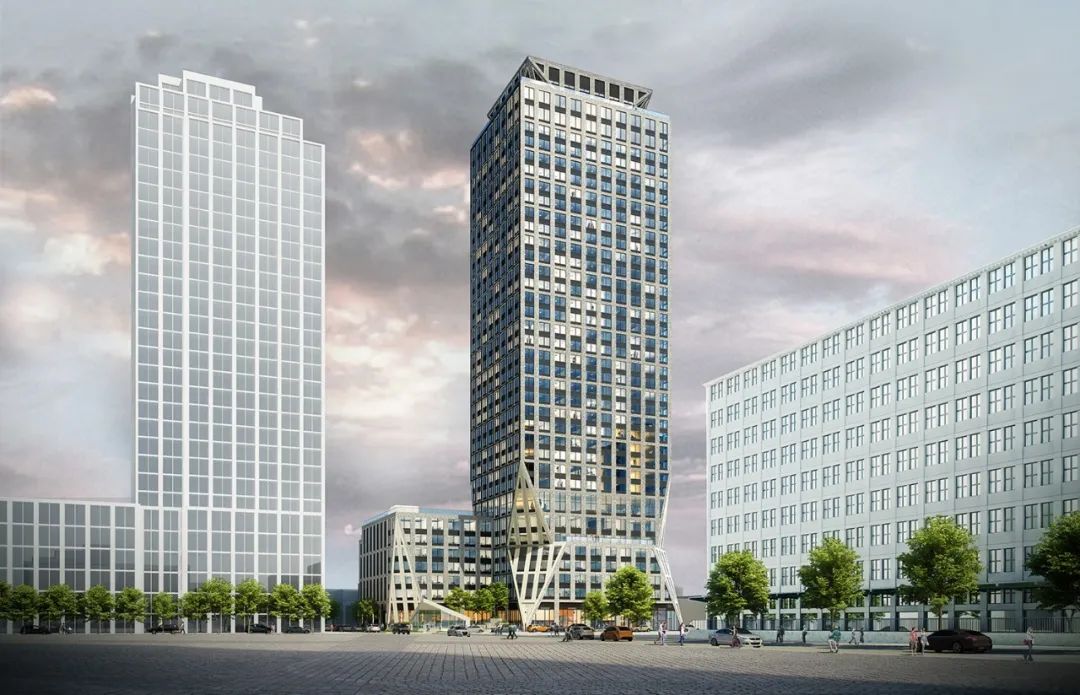 The 351 Marin apartment will be built in 2021, with 38 floors and 507 units. Due to the complete new facilities and preferential policies in the building, it has become the first choice for many international students.
Common facilities in the apartment include: 24-hour doorman, senior lounge, fitness center, swimming pool, bicycle storage.
Apartment features: washer and dryer, open plan kitchen, large dining room and patio.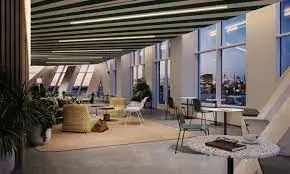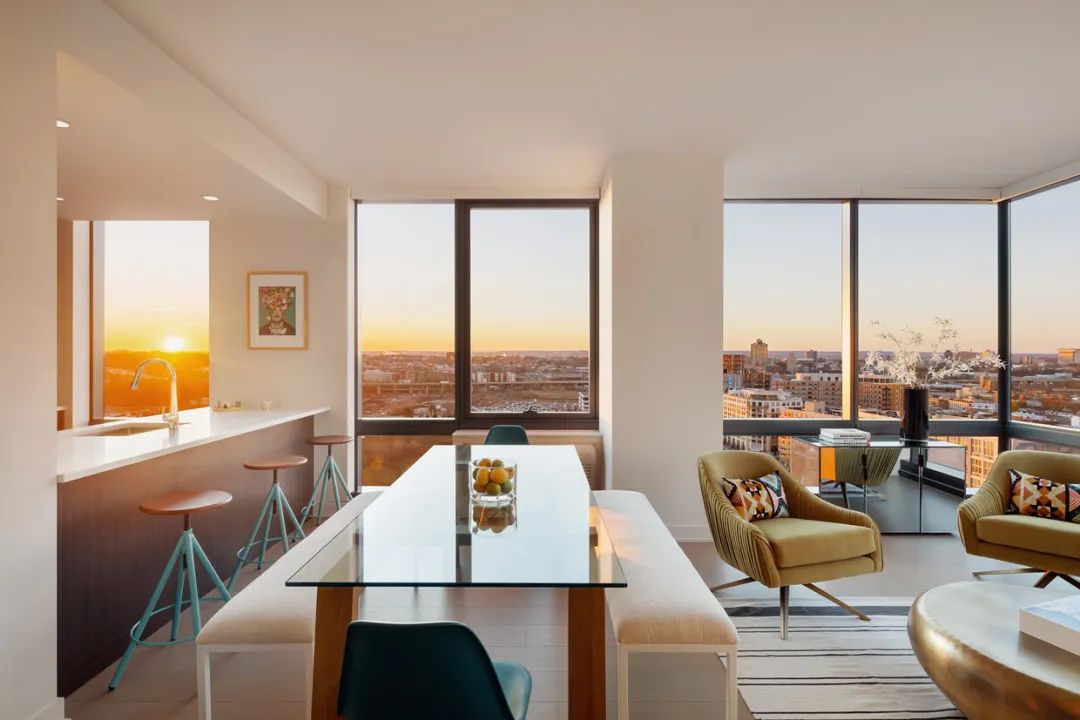 Haus 25
High cost-effective mansion

Haus 25 is a brand new building completed in 2022, with 56 floors and 750 units. The interior design is very elegant and generous, the rooms are all floor-to-ceiling windows, and the house is equipped with indoor drying and washing. And WI-FI is free .
Building facilities include concierge, lounge, fitness center, spa, pool, bicycle storage, game room, can be described as everything.
In addition, the transportation is also very convenient. It is only a two-minute walk from the Path subway station in Grove st, and 25 minutes to various universities.
Journal Square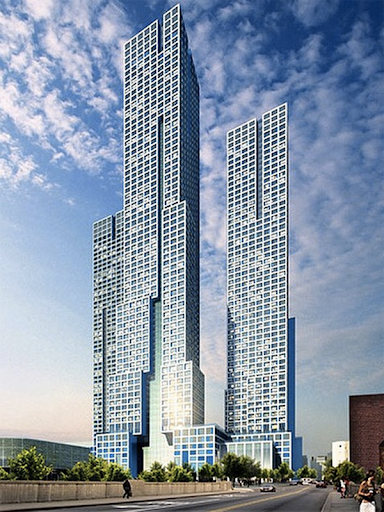 JSQ
Very high cost performance, a good choice for car owners.
The latest luxury building in the Jersey City area consists of a 55-story (Tower 1) and a 68-story (Tower 2) building. Downstairs is the path subway station, which has direct access to WTC and Isle of Man Midtown. Downstairs is the supermarket, super delicious Jollibee, convenience store, Starbucks. The super-beautiful Isle of Man view or the Statue of Liberty view, indoor washing and drying, with unobstructed large windows.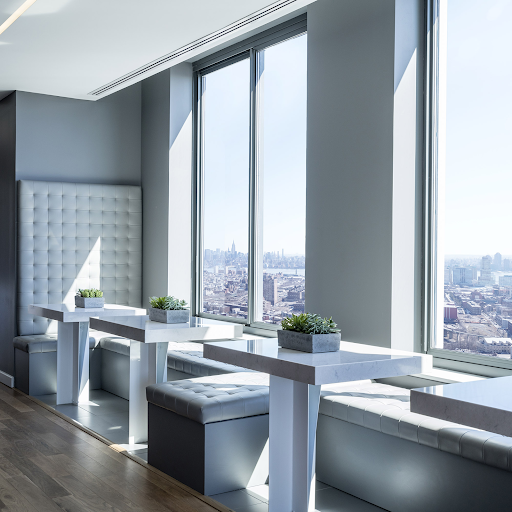 The building's facilities include a full-floor gym and a full-floor multi-purpose lounge, cinema, library, study room, conference room, three swimming pools with different functions and indoor rock climbing. When you need a break, you can play chess or billiards in the Gaming Lounge, or find a desk in the Private Study. The most eye-catching thing is that on this floor, there are three walls of book reserves, and none of them Exceptions are real books.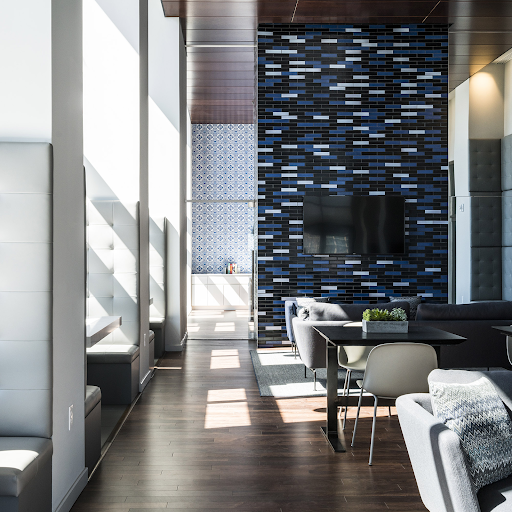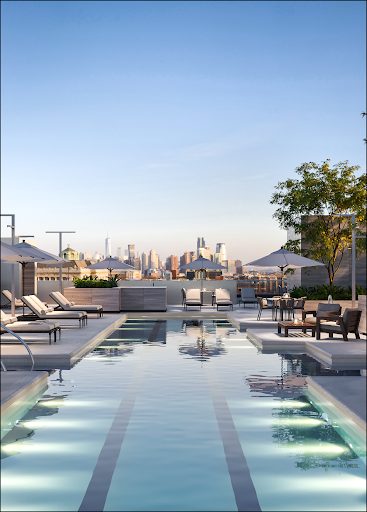 The above is the introduction of typical real estate in the main areas of Jersey City. With the shortage of housing in New York, jersey City is really a cost-effective choice
If you have any questions about real estate or renting in New York/New Jersey
Welcome to scan the QR code below for consultation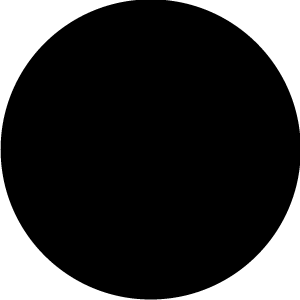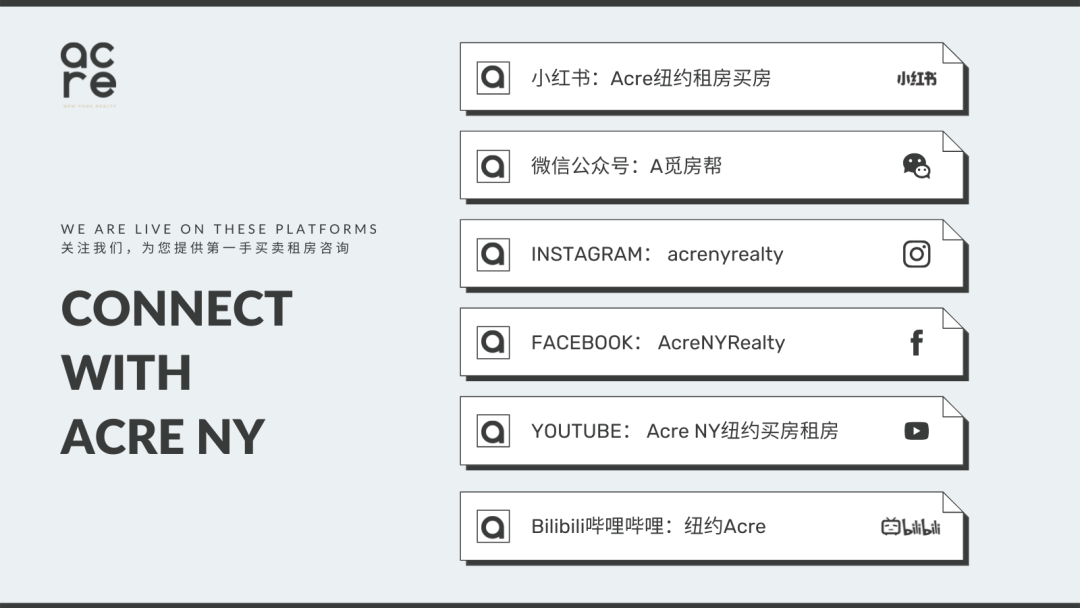 People who liked this content also liked
New York freshman must-see | 2022 latest Midtown West
Manhattan rental guide
A looking for a house